CEMEX Waterproof is a high technology product developed by our Global Research Group. The advanced mix design of Waterproof, coupled with advanced admixture technology, produces a concrete that is highly impermeable, with low water absorption and penetration. It can eliminate the need for waterproofing membranes, reducing overall cost.
Minimizes water penetration of concrete

✓ Reduced water and vapor permeability
✓ Reduced porosity
✓ Reduced drying shrinkage
✓ Better protection of reinforcement

Environmental benefits

✓ Management of water
✓ Ideal for use in "Green Roof"

Integral waterproofing

✓ No additional membrane
✓ Elimination of membrane cost
✓ Elimination of chemical use on site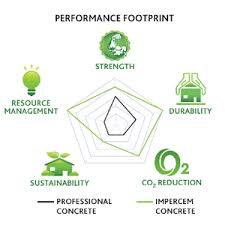 Project Spotlight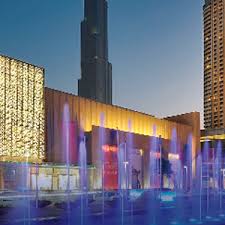 Dubai Mall - Dubai
The basement structures of this iconic project, the largest shopping mall in the world, are protected from ingress of water by waterproof concrete supplied by CEMEX.

Technical Data

| | |
| --- | --- |
| Concrete Grade (N/mn2) | 30 to 80 |
| Durability (RCP, WP, WA) | 800 to 3000, 10 to 20mm, 1.0 to 1.5 |
| Workability Slump (mm) | 75 to 200 |
| Workability Retention (Hours) | up to 3 |
| Maximum Aggregate Size (mm) | 10 to 20 |
| Typical Hardened Density (Kg/m3) | 2450 |
| Cement Types2 | OPC, SRC, MSRPC |
| Supplementary Cementitious Materials3 | DURACEM® / Microsilica |
| Colours | Grey or Colored |

CEMEX will provide you access to our highly experienced technical team who will be able to create bespoke mixes for all your readymix concrete needs. Our technical team has a vast experience of producing unique mixes for individual jobs, and can facilitate issues such as corrosive ground conditions, extreme weather conditions and high strength requirements. CEMEX will work to your specification, or if requested provide suggestions to ensure that we meet the specific needs of your project.