CEMEX at the Annual Celebration of Mexico's Independence Day
---
CEMEX in the UAE participated in the occasion of the 209th anniversary of the independence of Mexico on September 17th, 2019.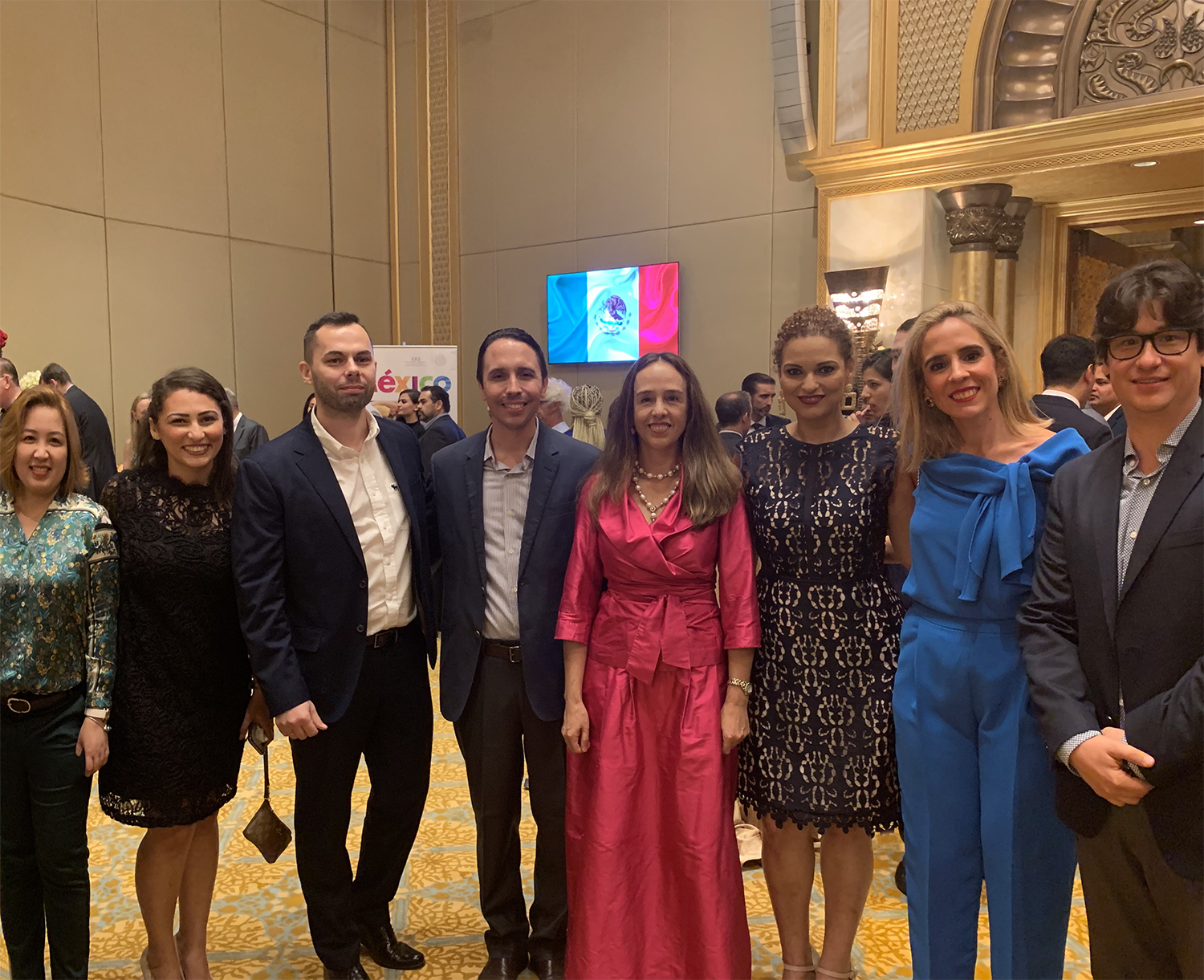 CEMEX was pleased to take part in the National Day reception at Emirates Palace Hotel in Abu Dhabi with Mexico's Ambassador to the UAE, Francisca Elizabeth Mendes and representatives of Mexican companies.
The event brought us a slice of the Mexican atmosphere with Mexican cuisine, performances, clothing, crafts and culture. As usual, the evening was enjoyable with Mexican traditional music, food, and dances while also empathizing on the importance of the cultural cooperation between Mexico and UAE.
Thanks to the Mexican Embassy for hosting the Independence Day party in the United Arab Emirates to celebrate one of the most significant days in Mexican history. CEMEX is proud to join the reception and celebrate its Mexican roots.