CEMEX UAE at the 3rd Arab Forum for Housing and Sustainable Urban Development
---
CEMEX had the privilege in sponsoring and attending the 3rd Arab Forum for Housing and Sustainable Urban Development.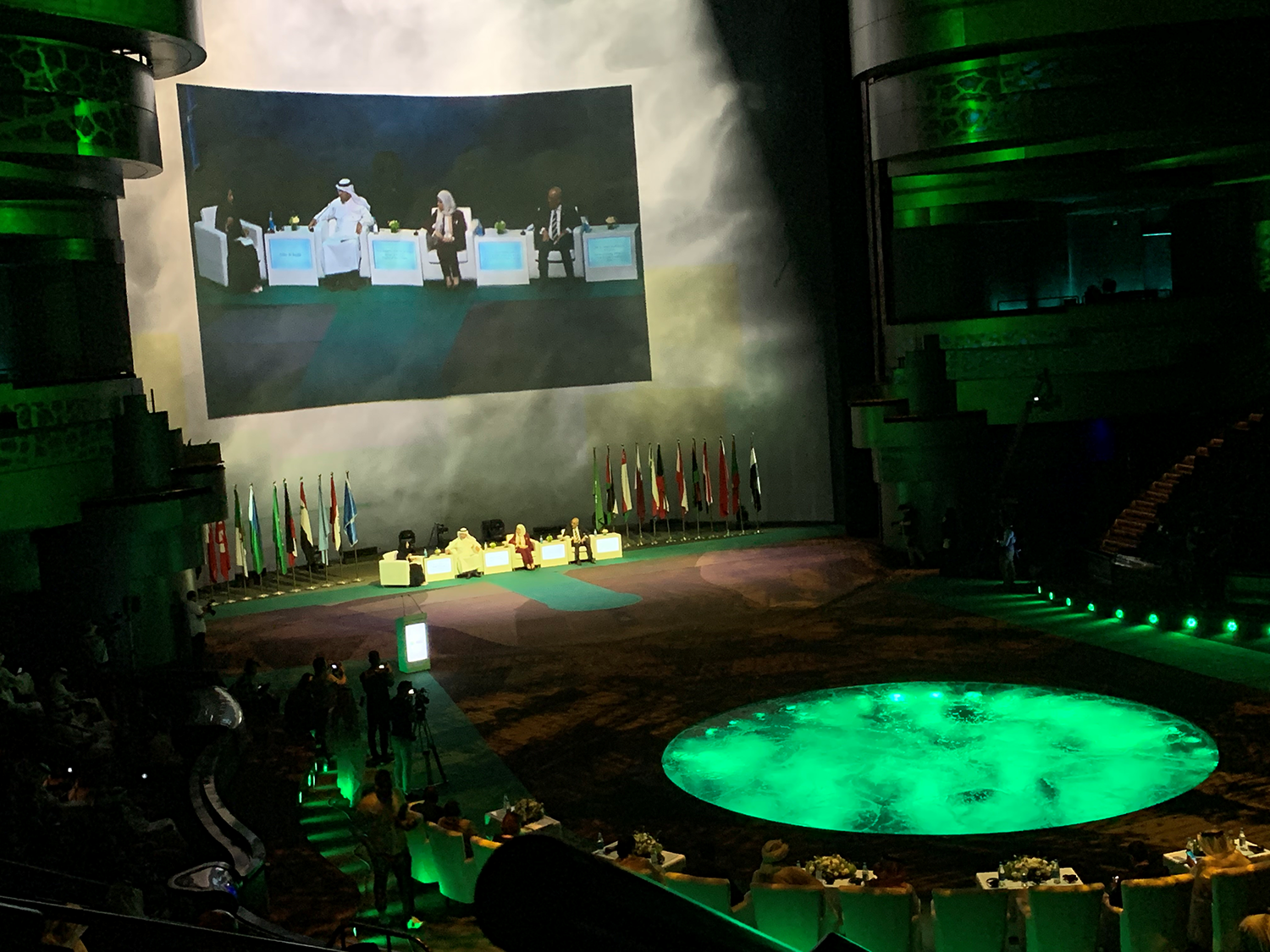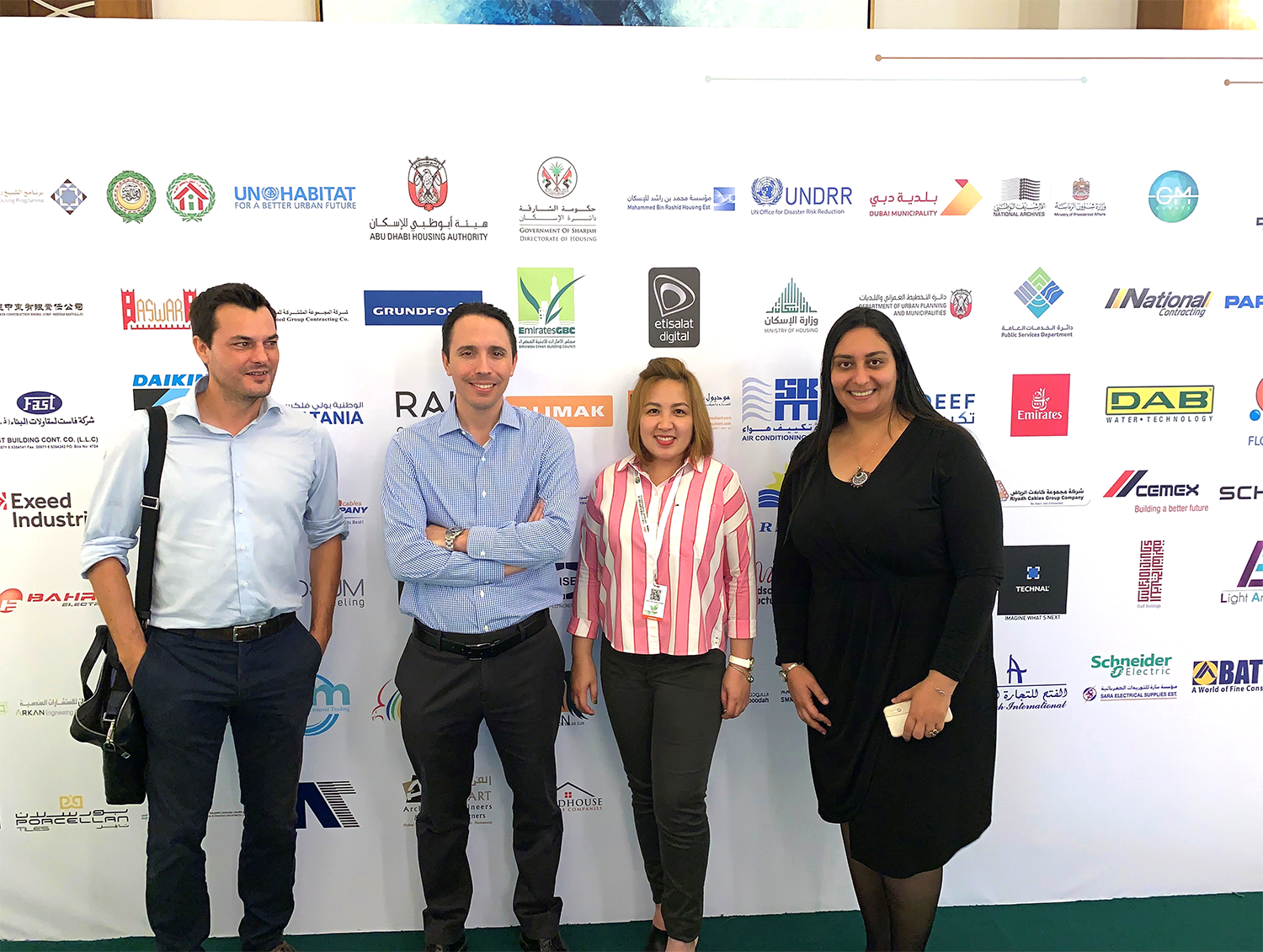 The 3rd Arab Forum for Housing and Sustainable Urban Development is one of the most important forums in the United Arab Emirates. The Ministerial Forum is organized by the Ministry of Infrastructure Development and the Sheikh Zayed Housing Programme, in cooperation with the Ministerial Council for Housing and Construction of the Arab League and with the participation and attendance of more than 20 Arab ministers, high-level executives and key stakeholders, from the private and public sector.
The Forum took place in Al Habtoor City, Dubai from 6-8 October 2019 to discuss topics and issues that serve the future in the fields of housing and development.
CEMEX had a strong presence at the forum, we were able to engage and follow the discussions regarding happiness and quality of life, sustainability in housing and urban development, as well as the role of the private sector and NGOs in supporting government housing.
CEMEX UAE had a booth at the ministerial forum for 3 consecutive days to represent CEMEX projects, premium products, and services. We always strive to provide superior building solutions and a superior customer experience in the markets we serve. Moreover, it was an opportunity for CEMEX to build connections through the 3rd Arab Ministerial Forum on Housing & Urban Development with Arab ministers, technical committee members, speakers, and delegates from across the MENA region.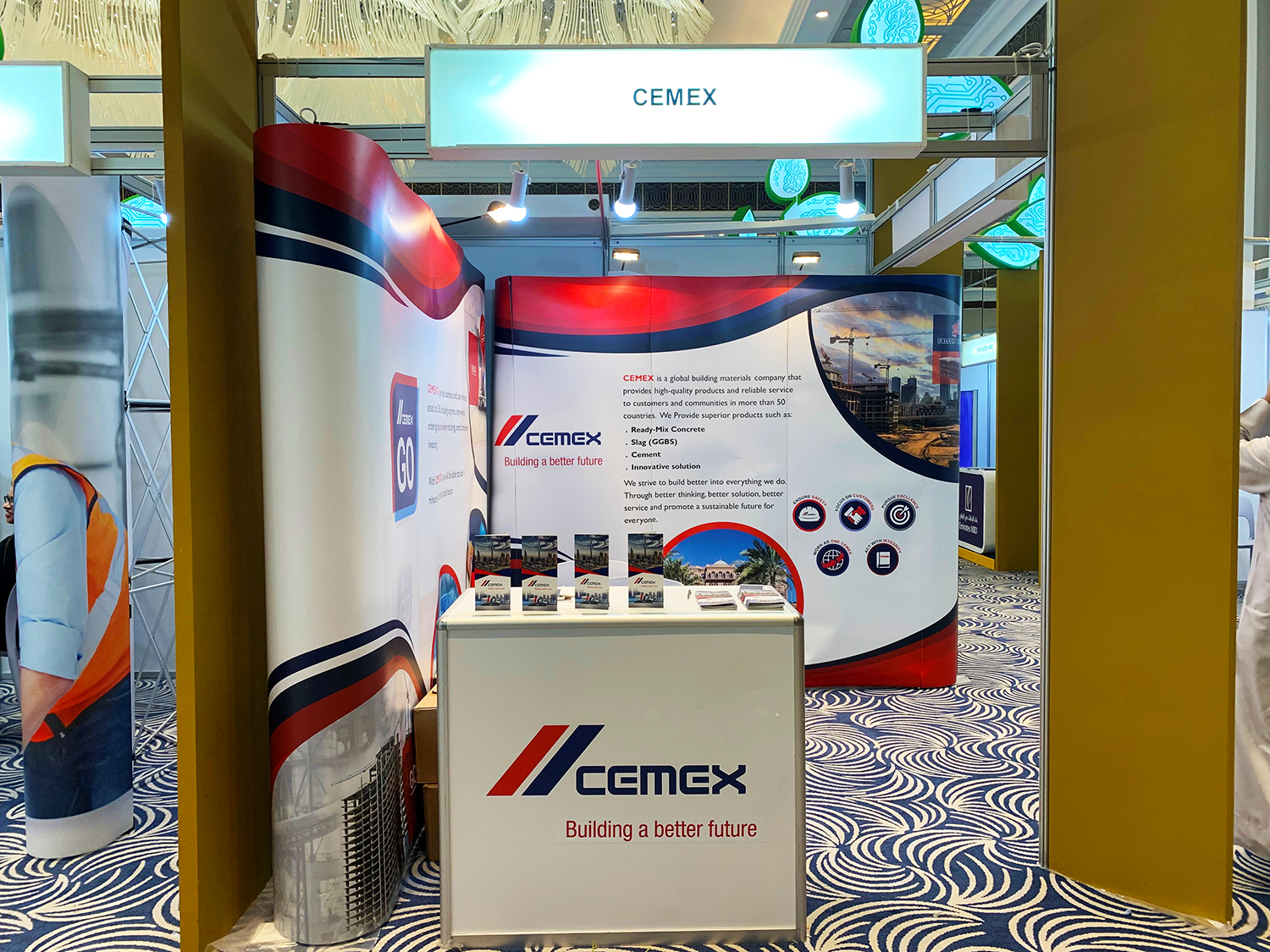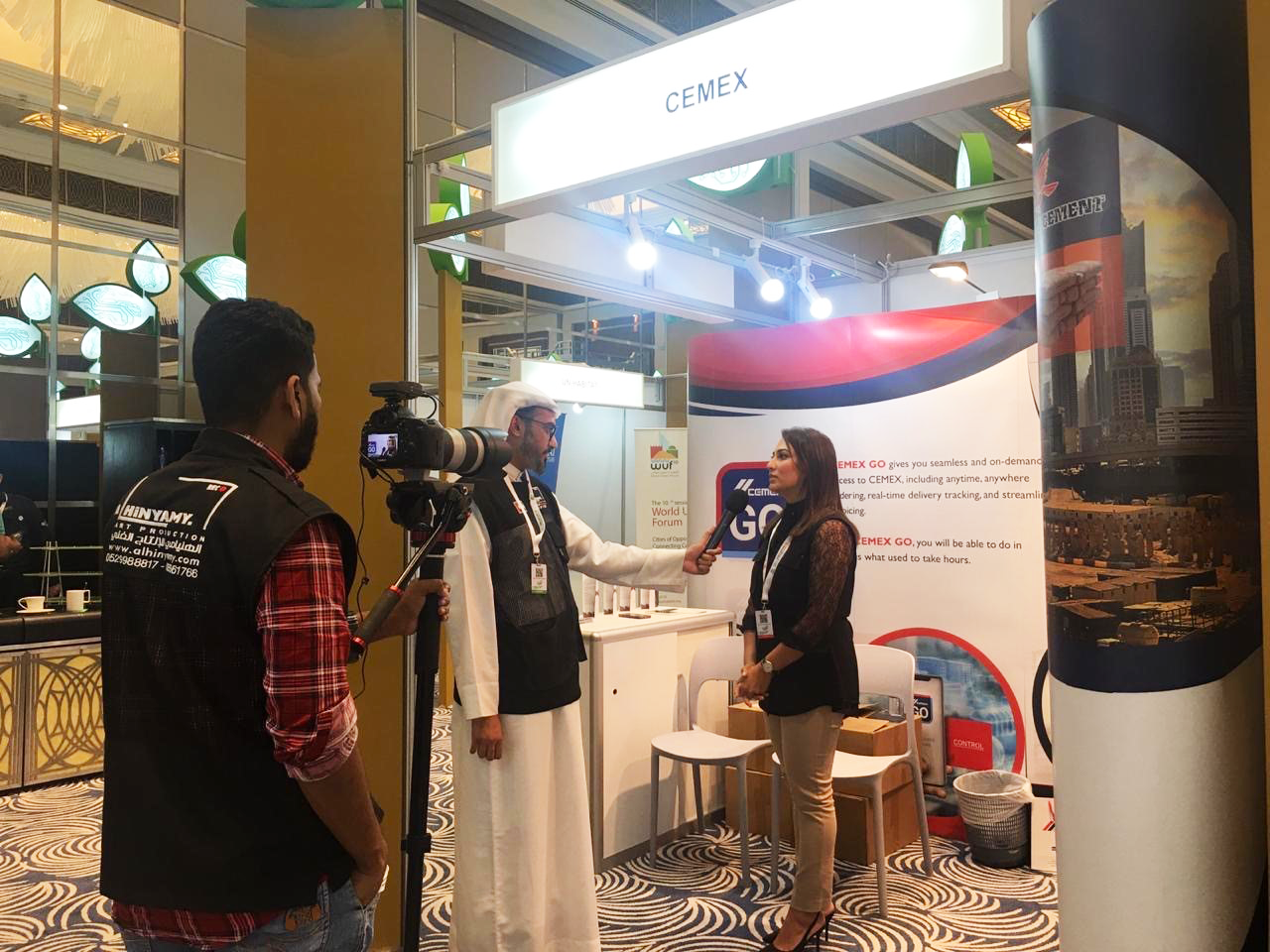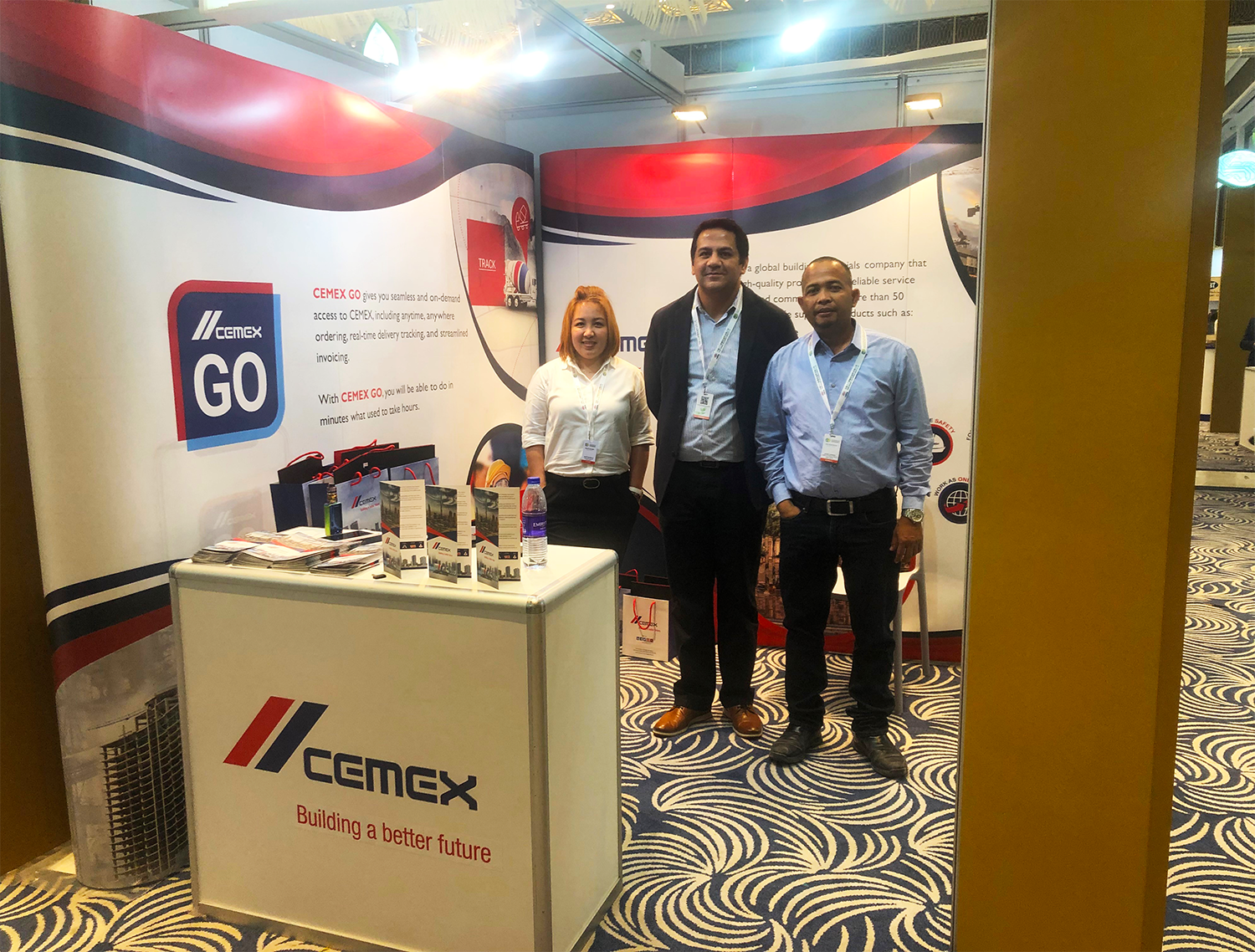 We were pleased to seize this opportunity and take part in presenting CEMEX at the largest Arab gathering dedicated to tackle the challenges and shape the future of housing and urban development.