CEMEX UAE in Support of #PINKtober2019
---
Support can be shown in many ways.
CEMEX UAE organized a bake sale on October 31st to raise funds in support of Breast Cancer Research to Al Jalila Foundation by wearing PINK and selling some sweet treats.
Al Jalila Foundation is a non-profit organization established by His Highness Sheikh Mohammed Bin Rashid Al Maktoum, Vice-President and Prime Minister of the UAE and Ruler of Dubai, to support medical treatment, education and research.
Al Jalila Foundation supports medical treatment for individuals unable to afford quality healthcare; provides scholarships to nurture a home-grown generation of medical professionals; and funds ground-breaking research that addresses health challenges prevalent in the region.
Many people at CEMEX Dubai and Abu Dhabi facilities gathered to make it happen, through united team efforts and a spirit of giving back. CEMEX UAE raised thousands of dirhams for Breast Cancer Research!
Our main goal is to spread awareness regarding this type of cancer which affects so many women each year. CEMEX supports this incredible cause in a way that also makes the experience engaging and fun. Special thanks to all those who joined us and donated.
PINKTOBER Together, let's save lives! Proud of CEMEX UAE team!
Al Quoz, Dubai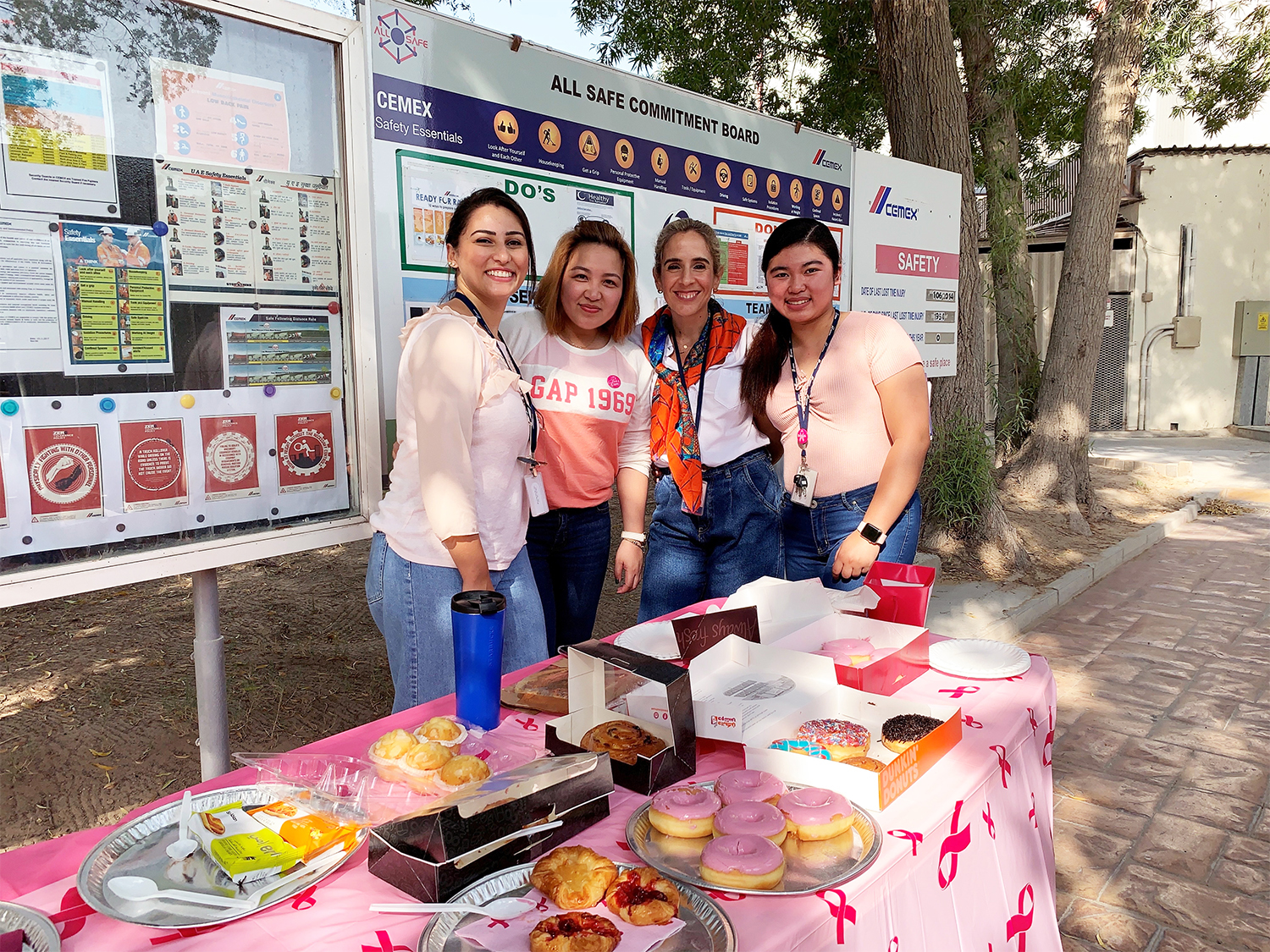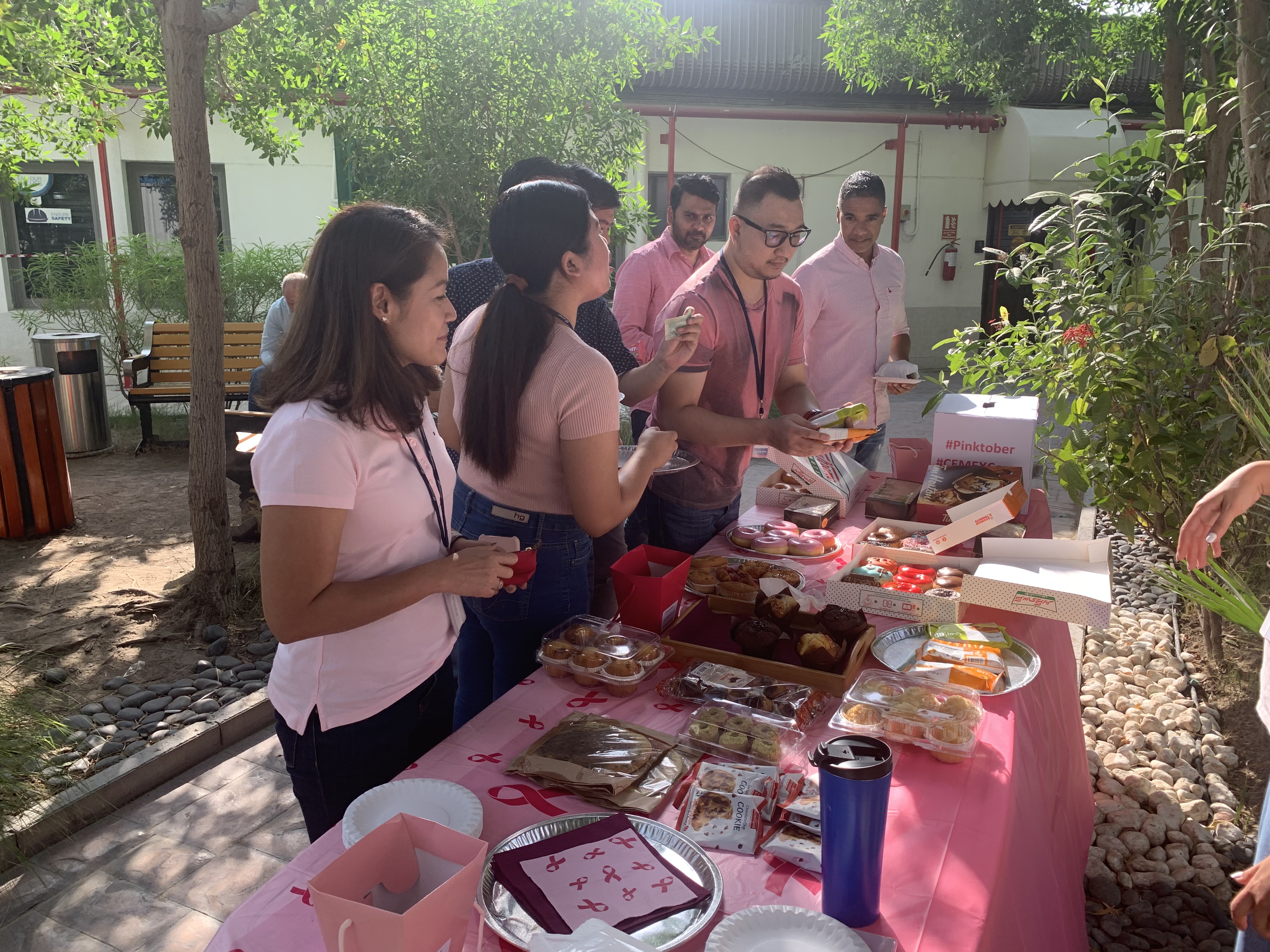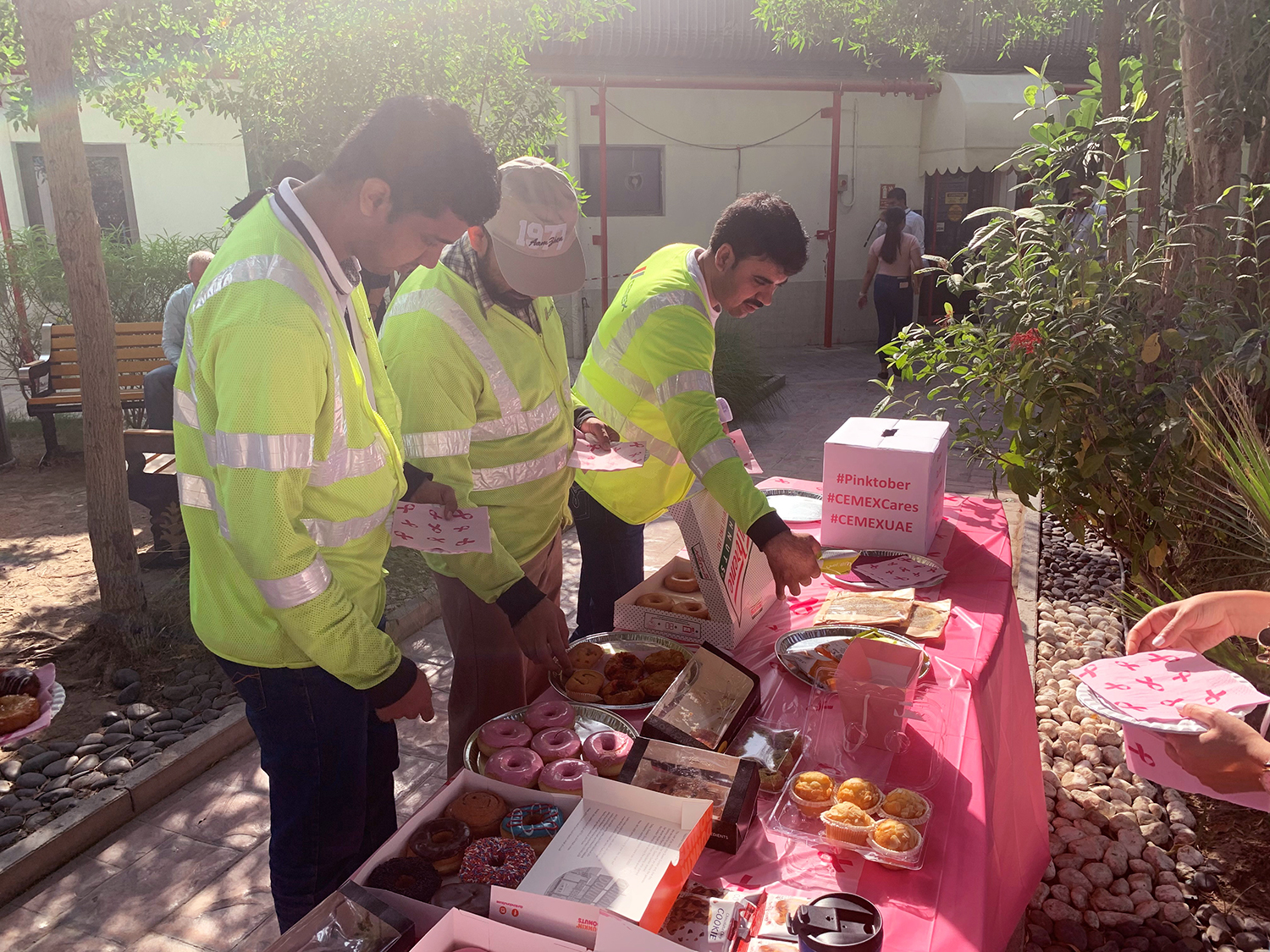 Jebel Ali, Dubai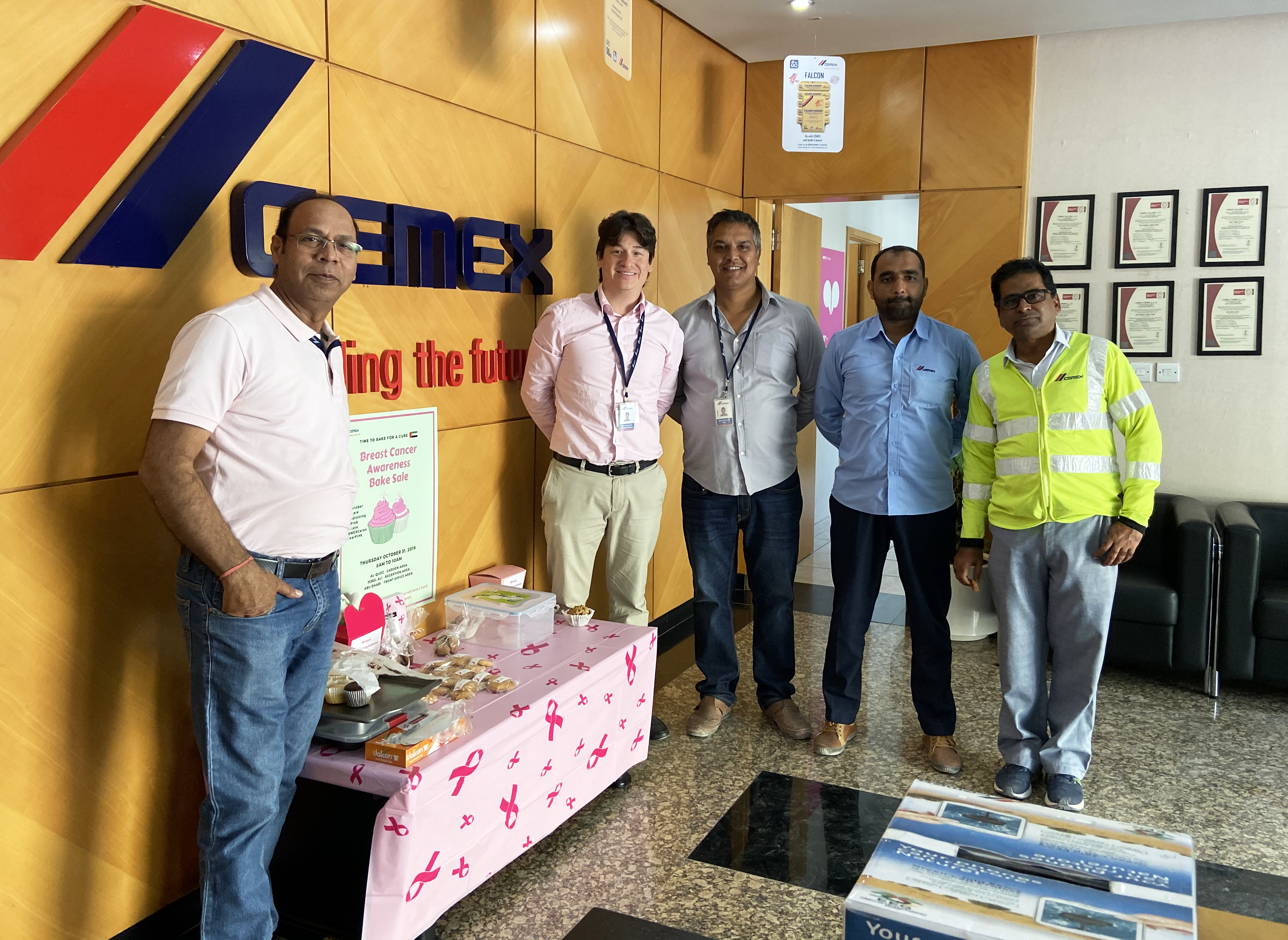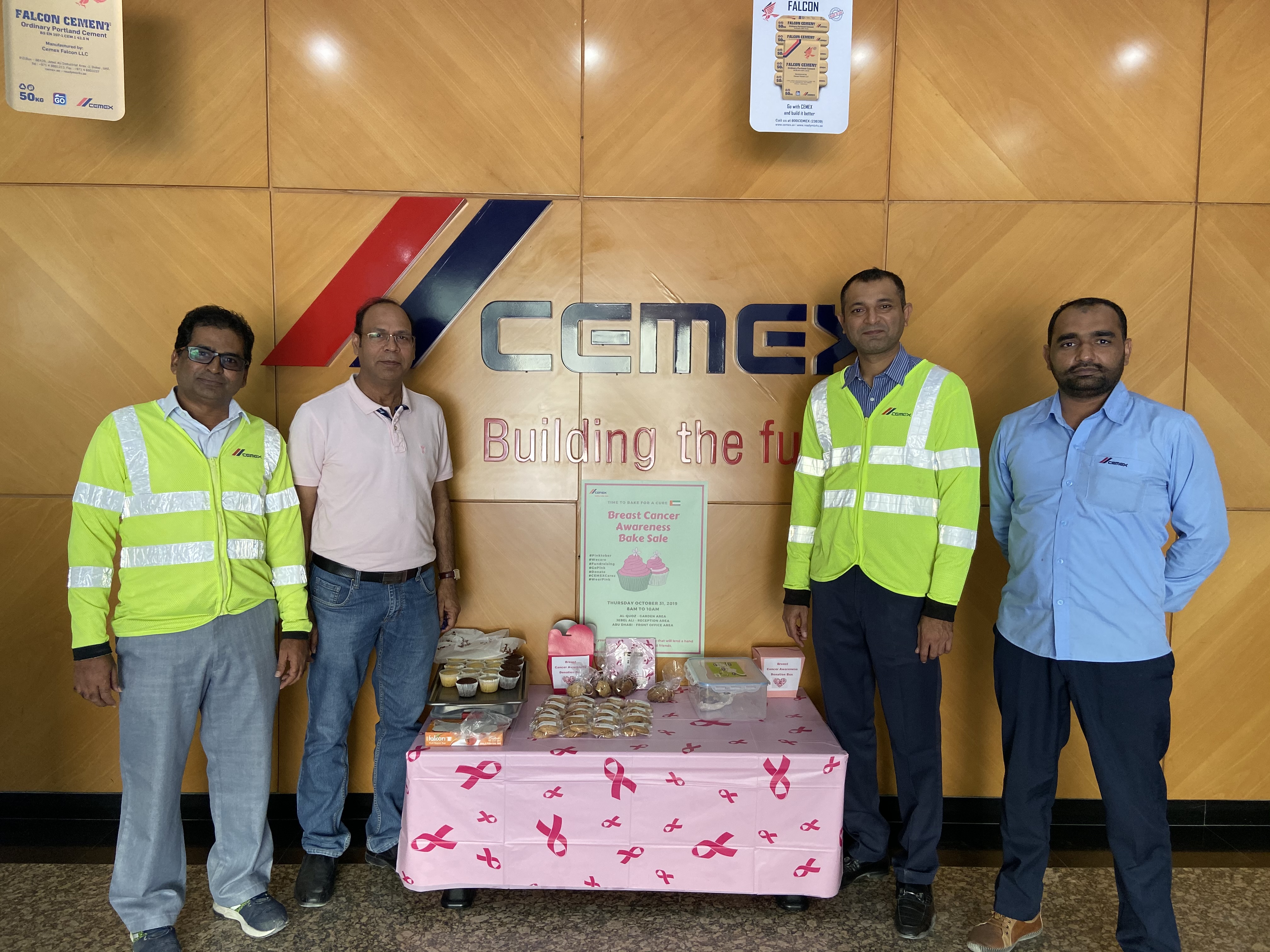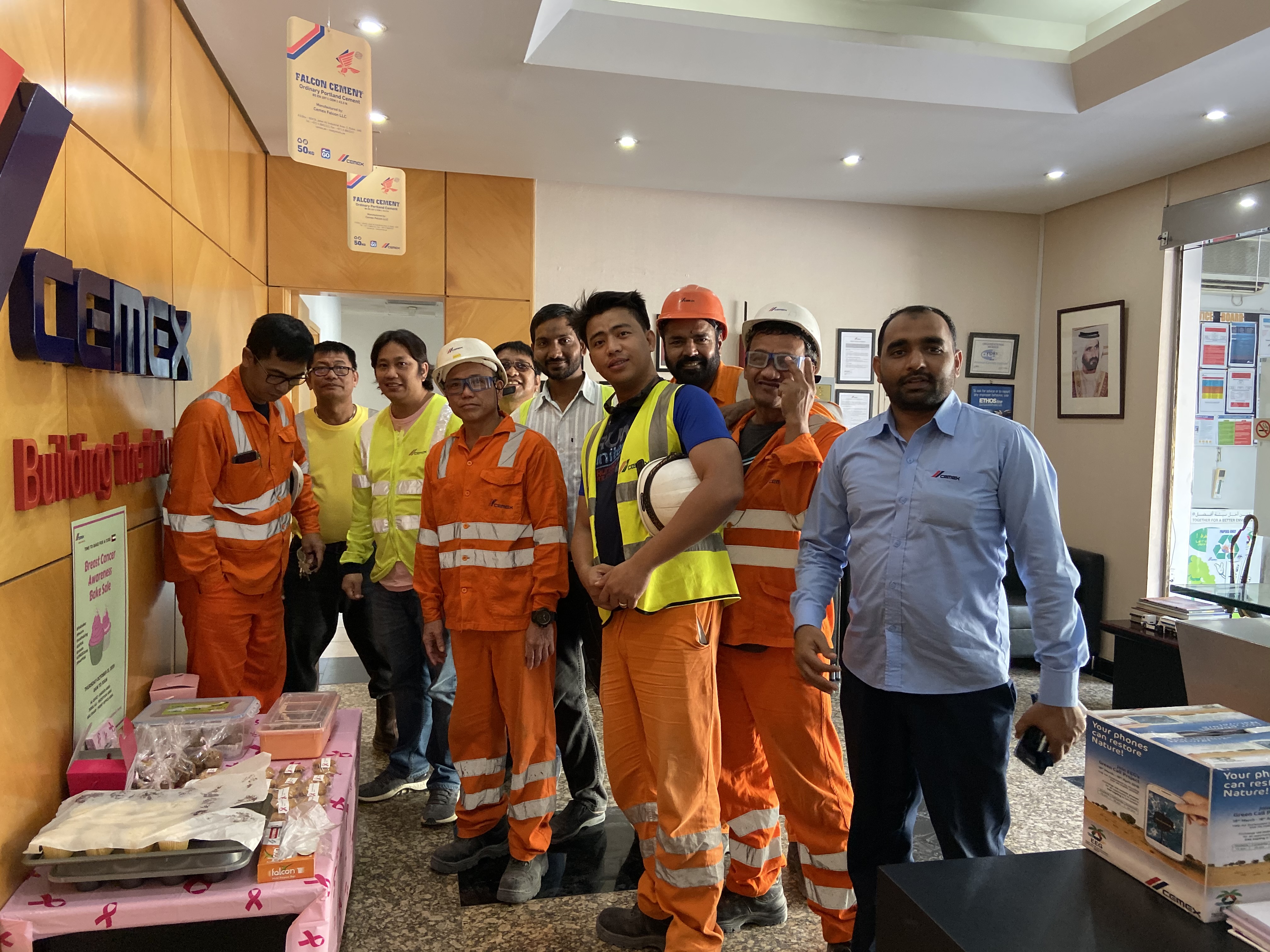 Mussafah, Abu Dhabi