CEMEX UAE Scores Top "CEMEX Go" Adoption Level for Readymix & Cement Worldwide
---
We are proudly announcing that CEMEX UAE reached a new record in "CEMEX GO" top adoption rate for Readymix and Cement Worldwide.
On September 2019, CEMEX UAE reached an outstanding level of customers adoption using our digital platform "CEMEX Go", in consequence it became the customers' main channel for ordering their products ONLINE with more than 90% processing of total received orders. This high level of customers adoption has positioned CEMEX UAE as the operation with highest adoption level globally among CEMEX worldwide for Readymix & Cement each business line separately.
CEMEX UAE has reached 89% Readymix top adoption rate worldwide for the first time, and 100% top adoption rate in Cement for the third month in a row.
CEMEX celebrated this achievement in Al-Quoz office - Dubai to thank everyone for the major efforts, hard work, and commitment in making it possible.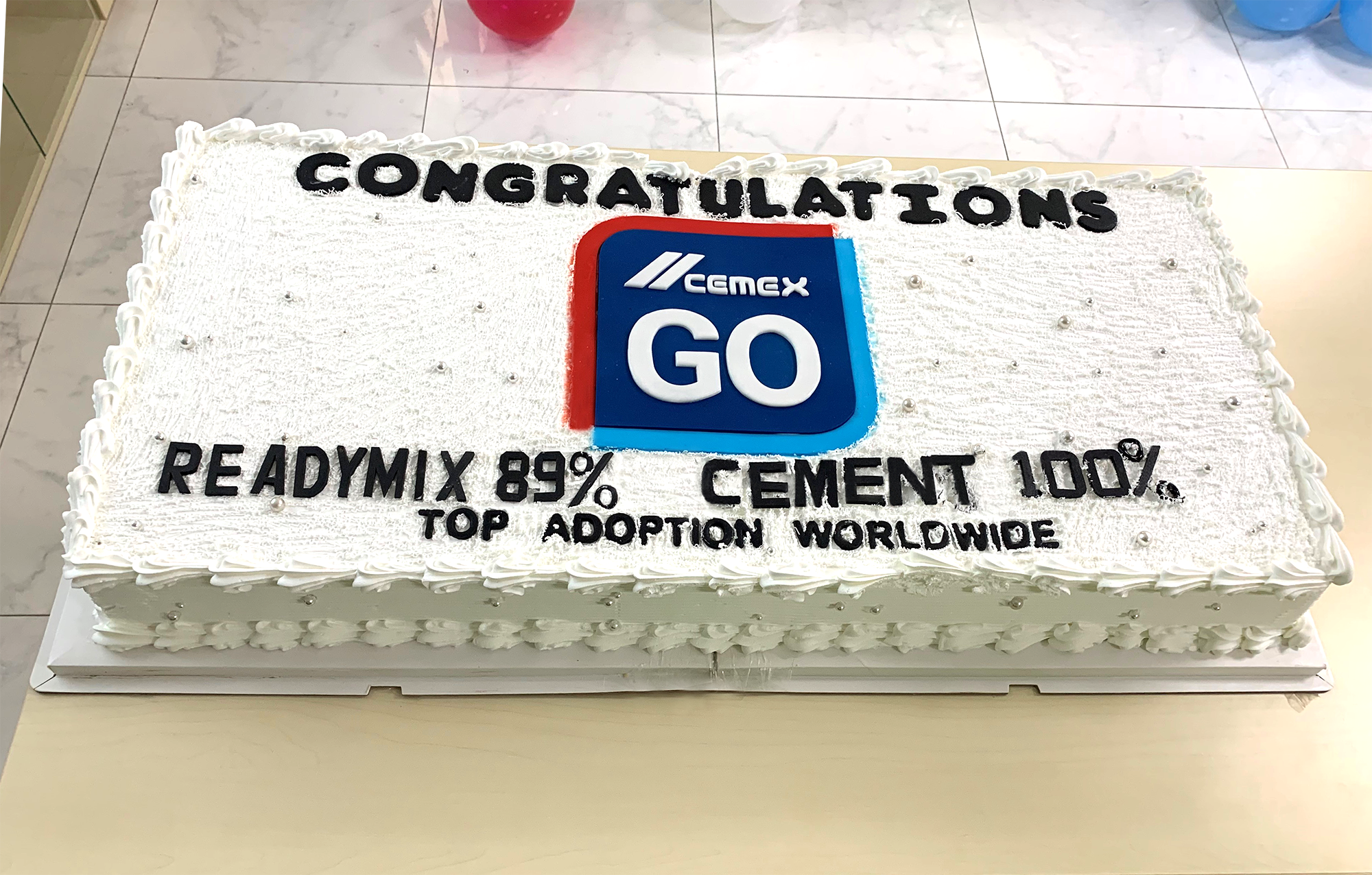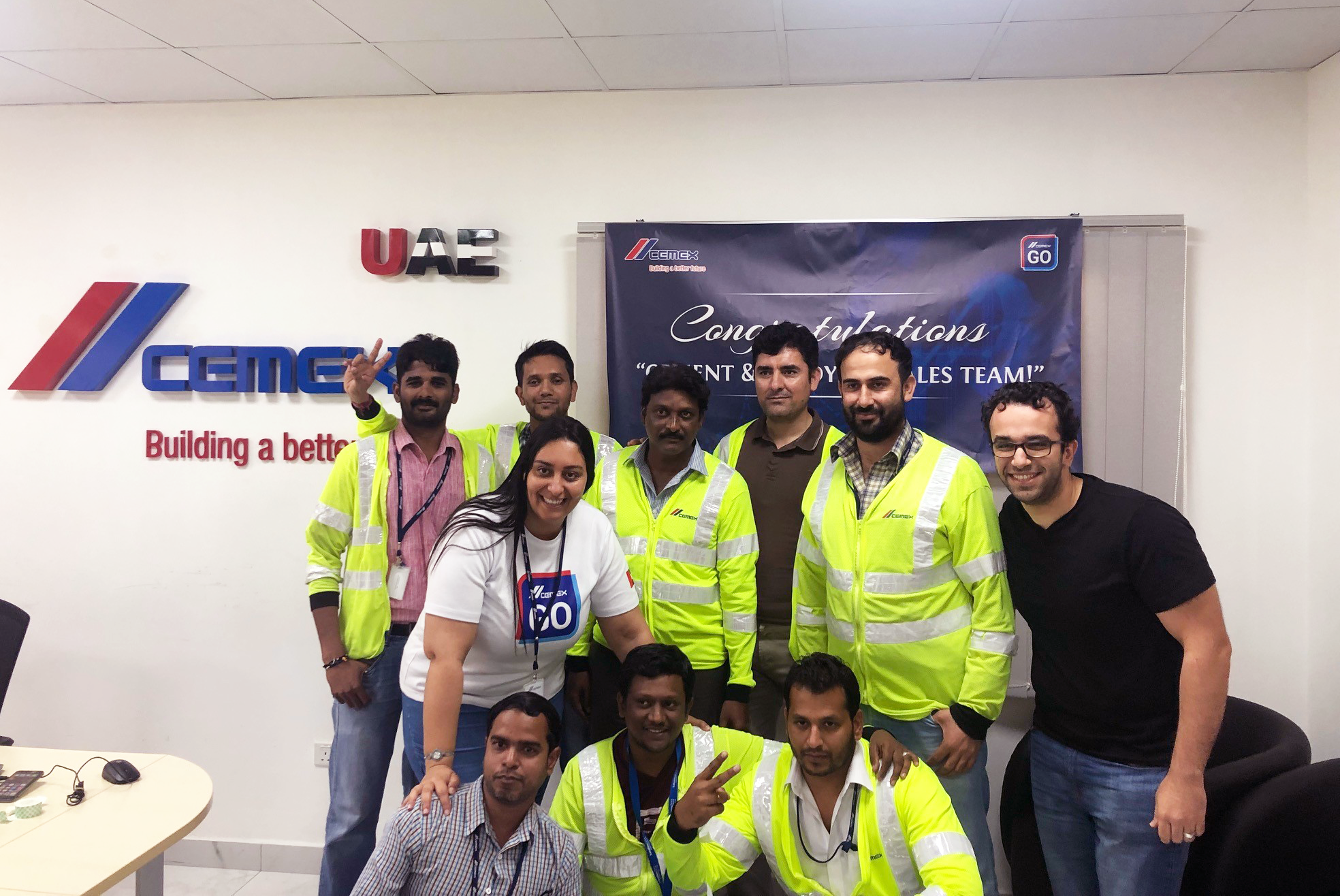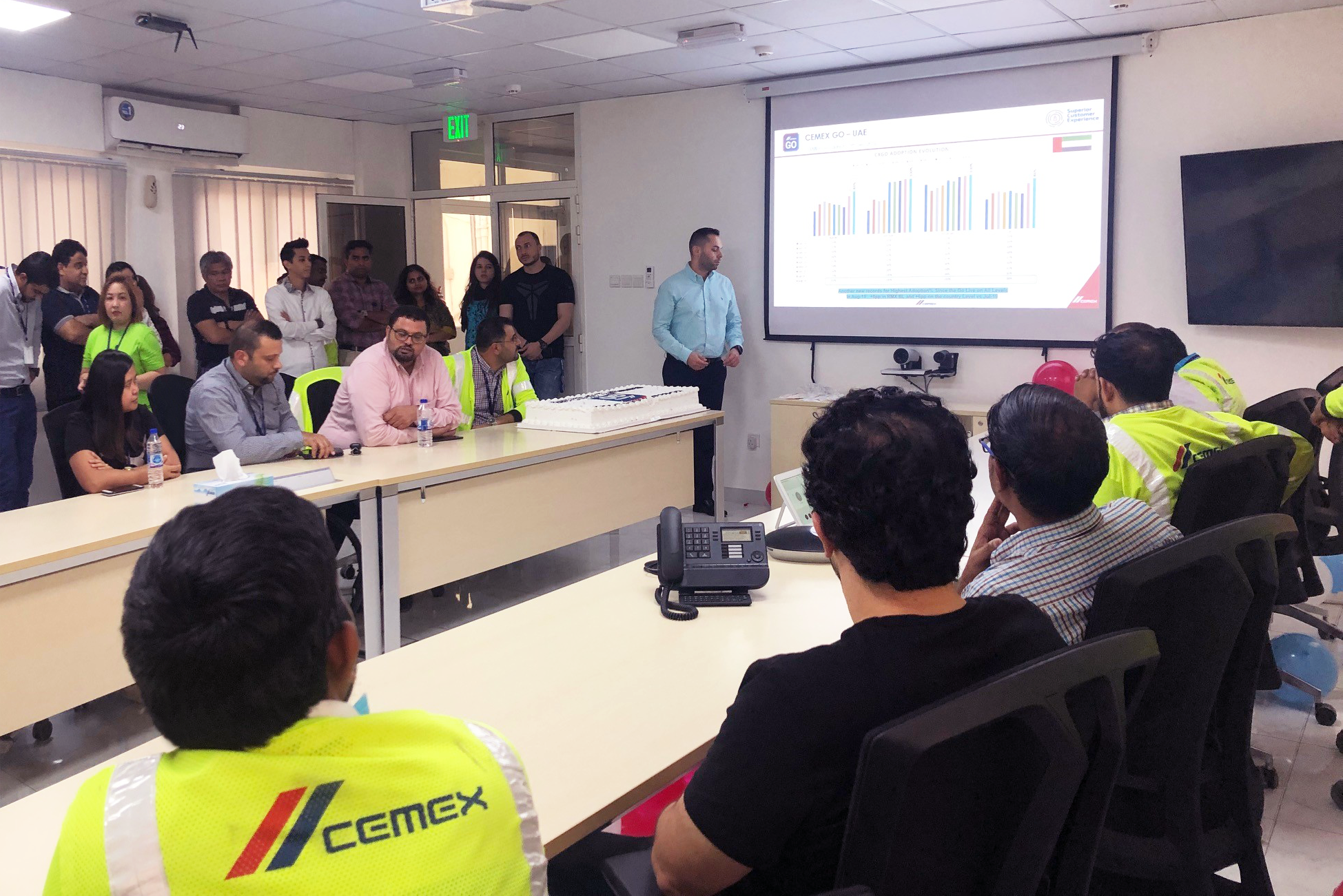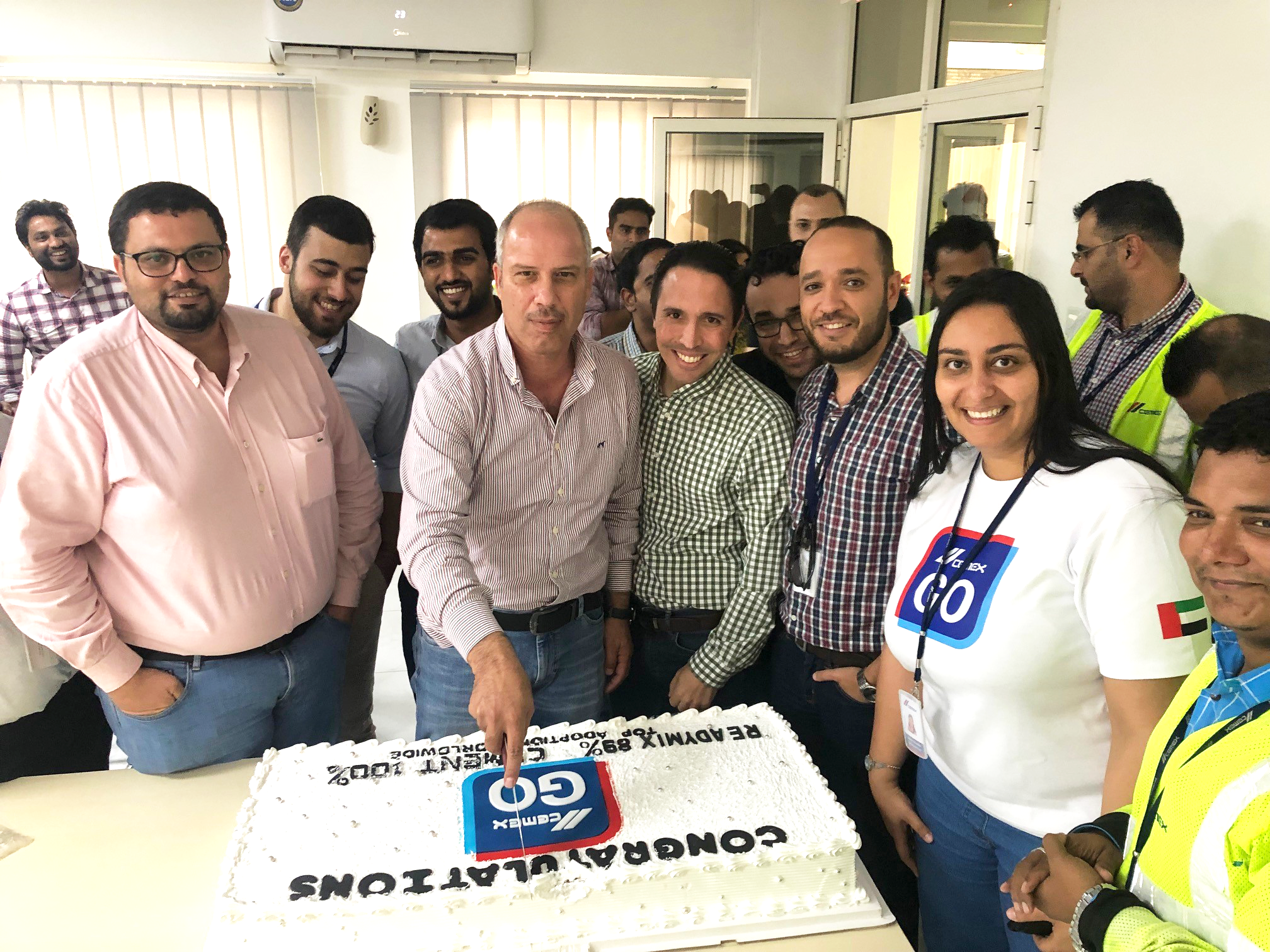 We are extremely happy to achieve this new record and we would like to thank our customers and CEMEX UAE teams in providing Superior Customer Experience every time and everywhere. We hope to top this record and excel in delivering the best results for our customers.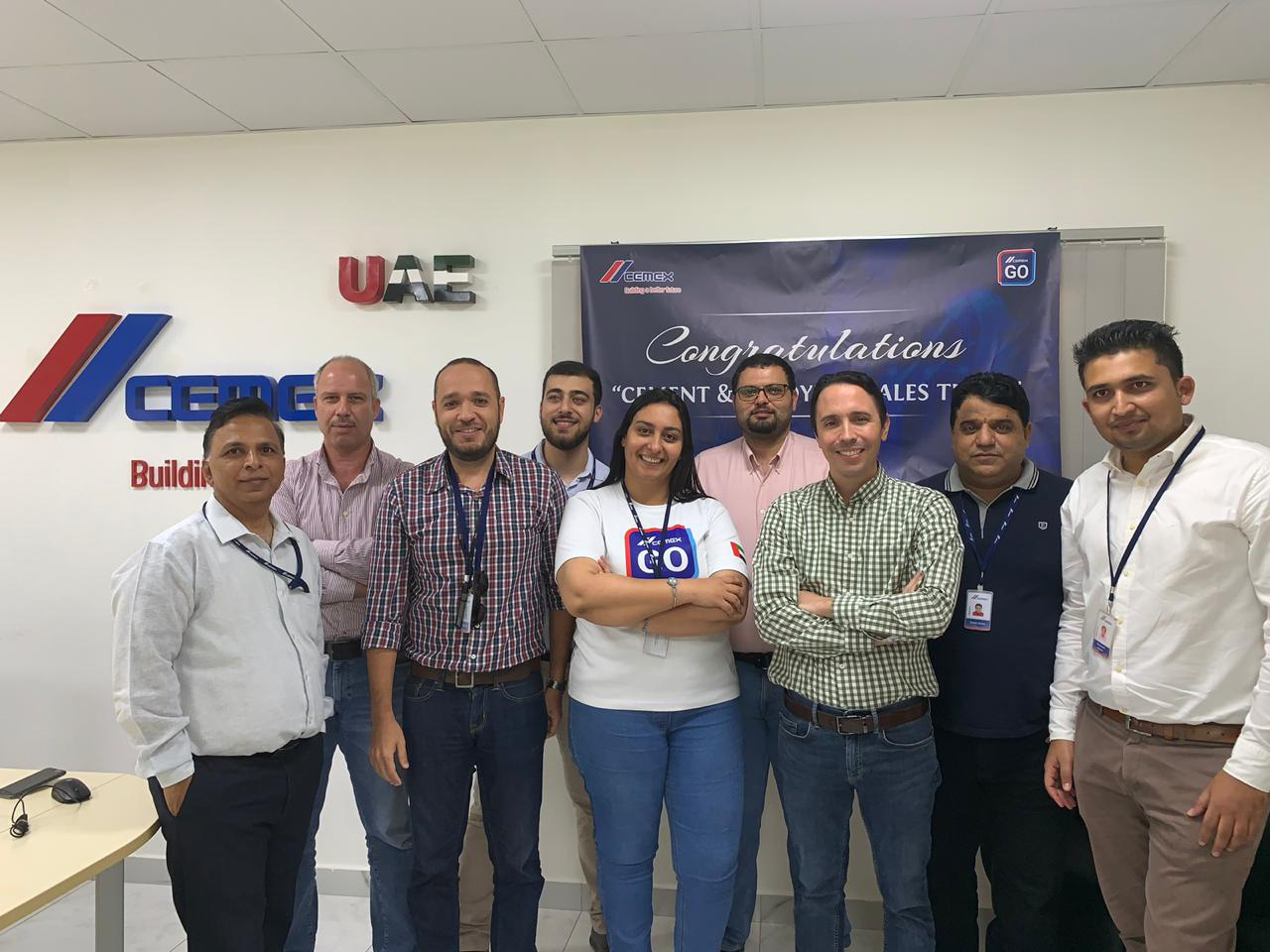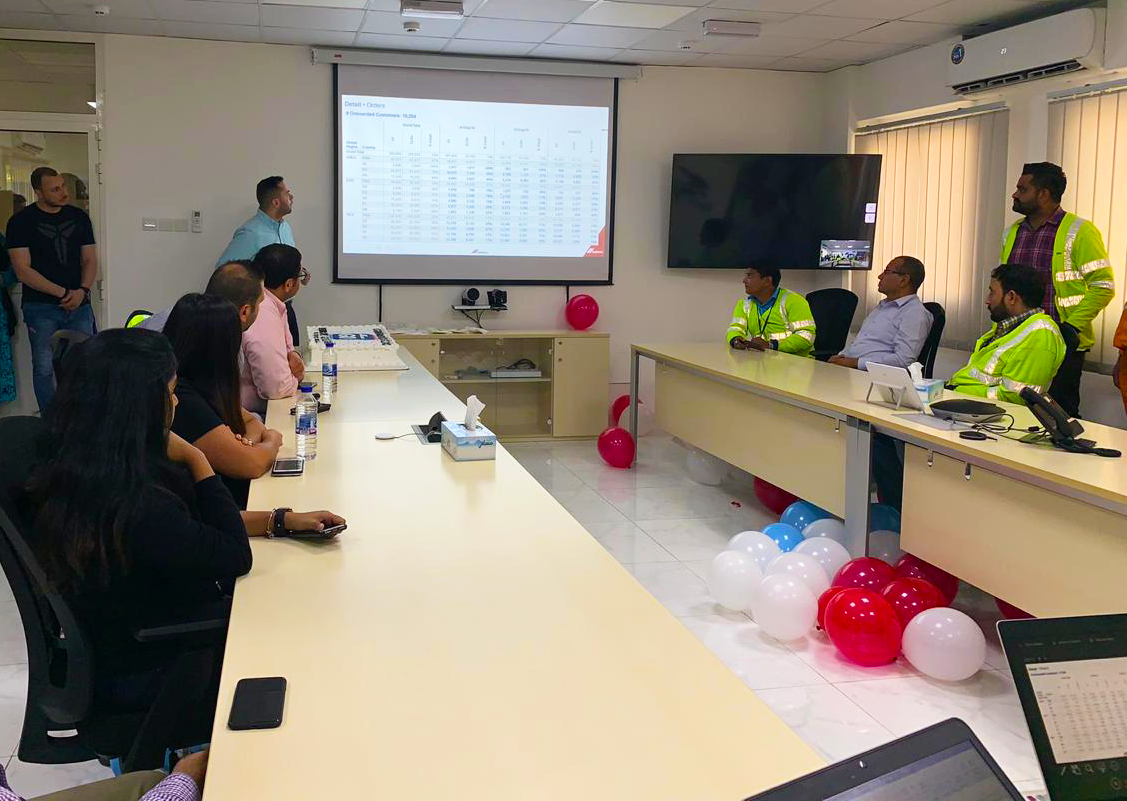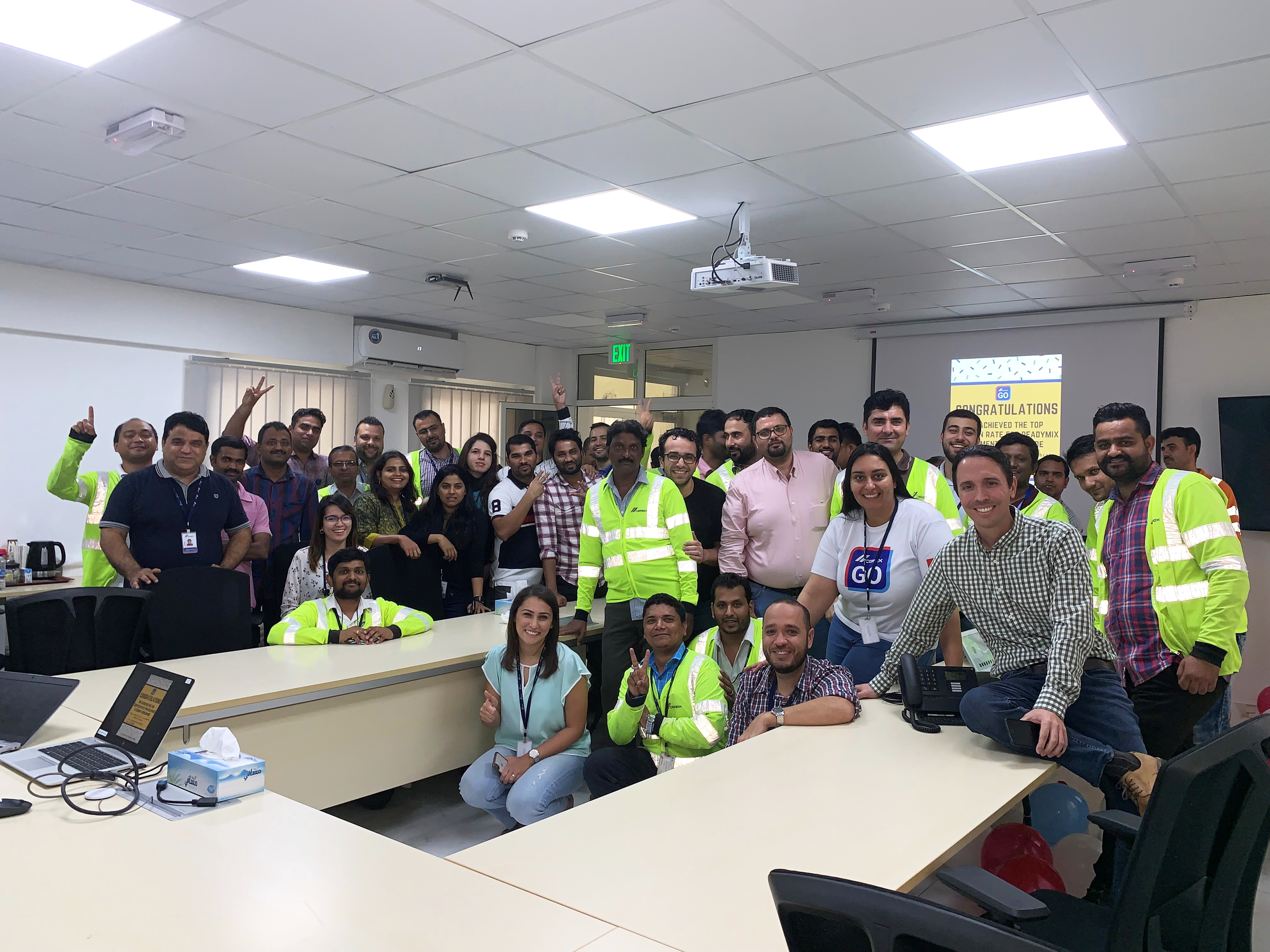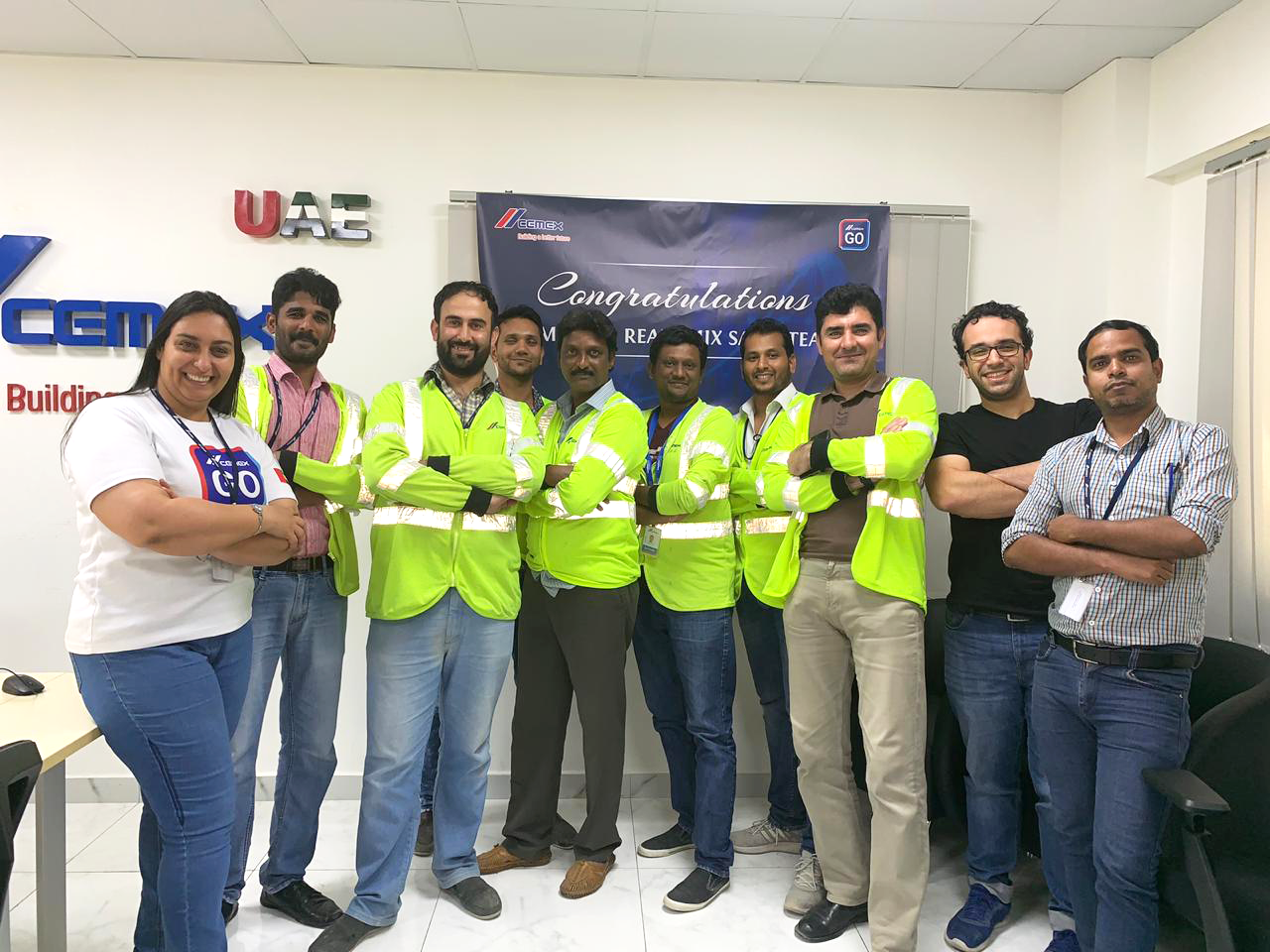 Congratulations To Everyone!