Health Comes First: CEMEX UAE Annual Medical Check-up 2019
---
CEMEX UAE's goal is to help employees gain a better understanding of their health status, improve their well-being, and avoid any possible diseases. The medical check-up for our staff was initiated on September 25th & 26th, where dozens of our employees participated. It covered many medical tests including complete blood count, blood sugar fasting, kidney function test, total cholesterol, triglycerides, blood grouping, RH typing, and resting ECG.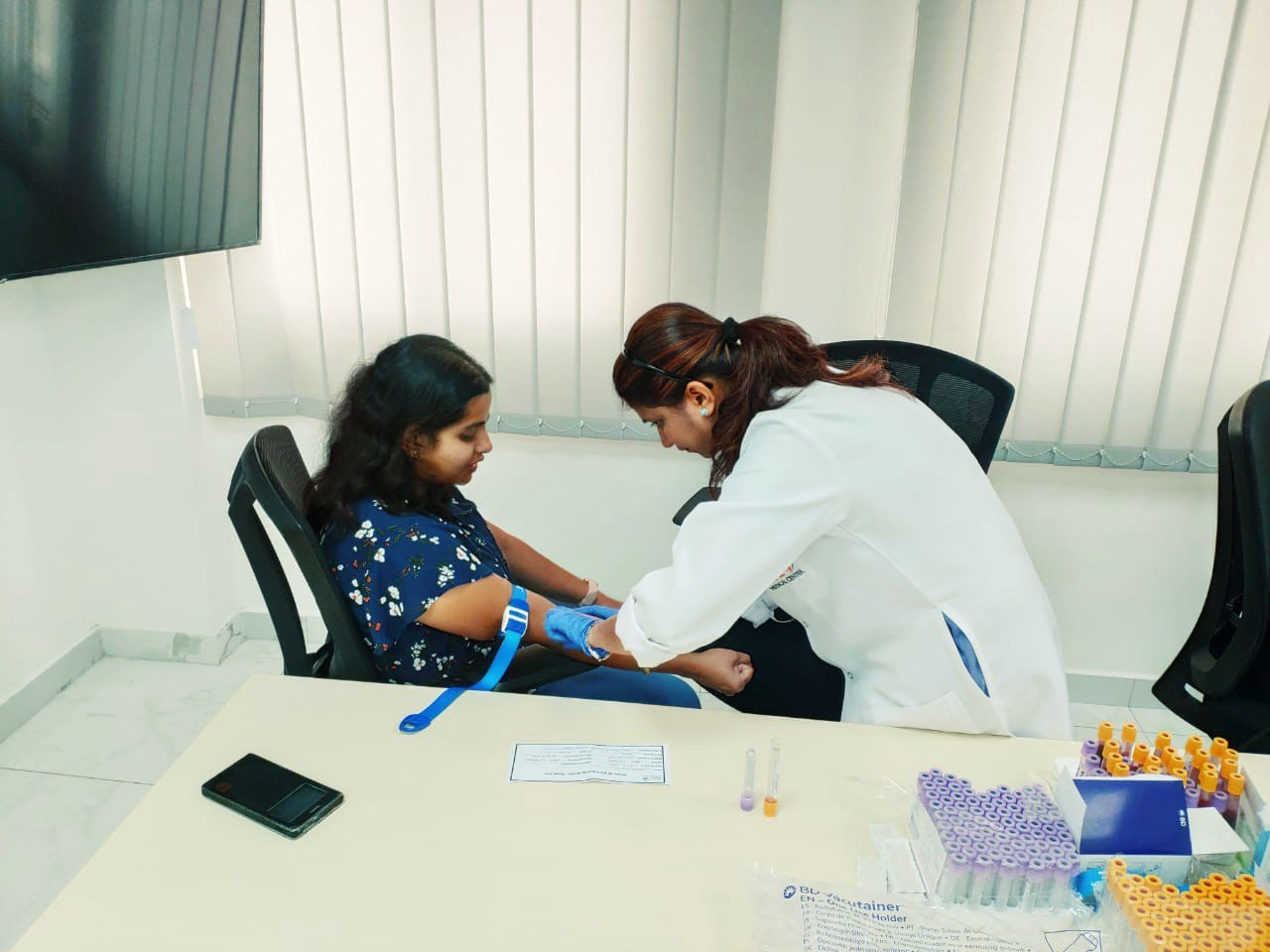 Thanks to Prime Medical Center for the remarkable service, making it smooth and quickly for our employees to take the tests. CEMEX employees had a great experience with Prime Medical Center specialists and will now have the right guidance and help on a healthy lifestyle. That was not all, CEMEX Health and Safety team handed out a healthy breakfast bag that included a sandwich, juice, and fruits for everyone after taking the tests.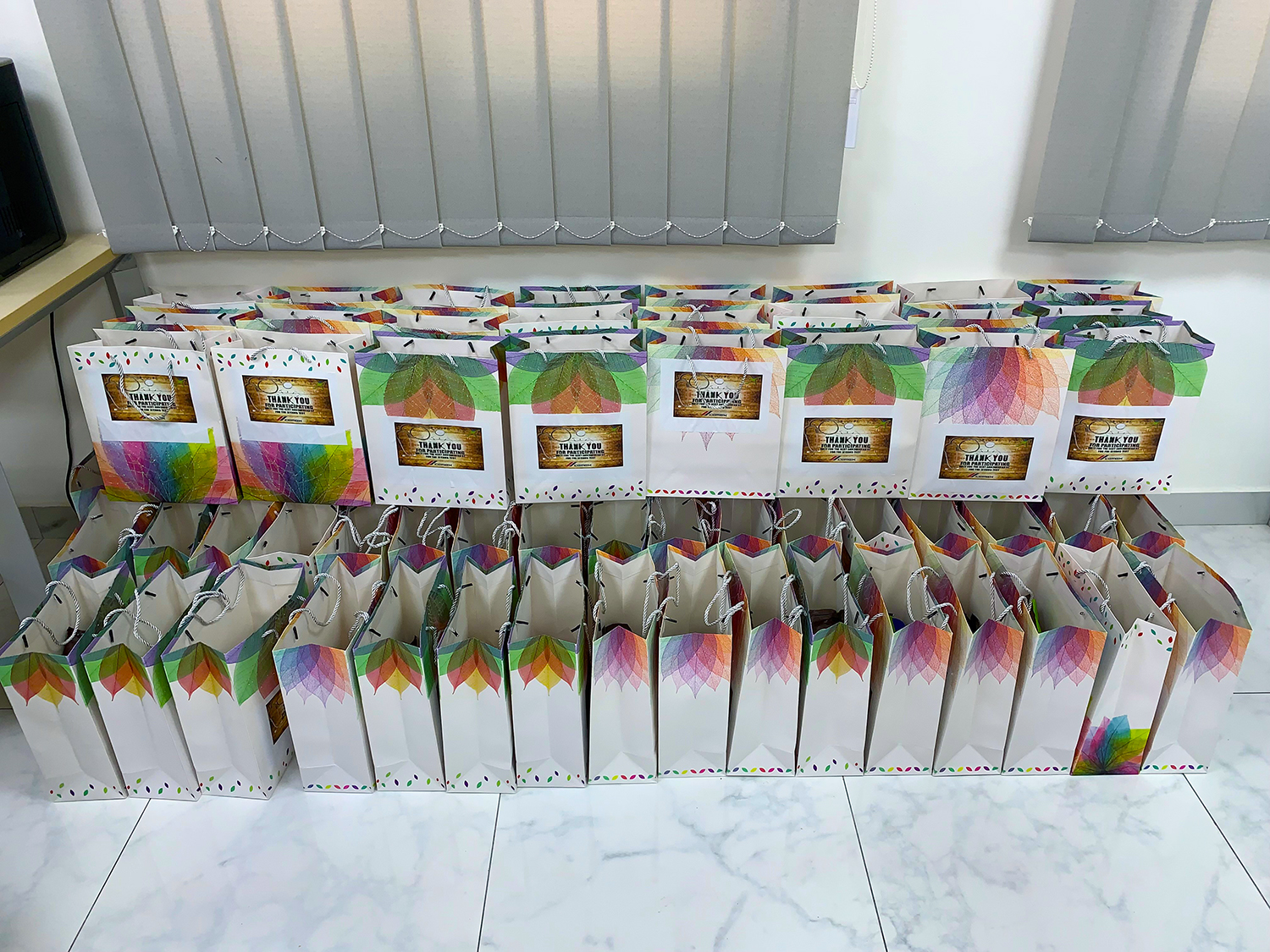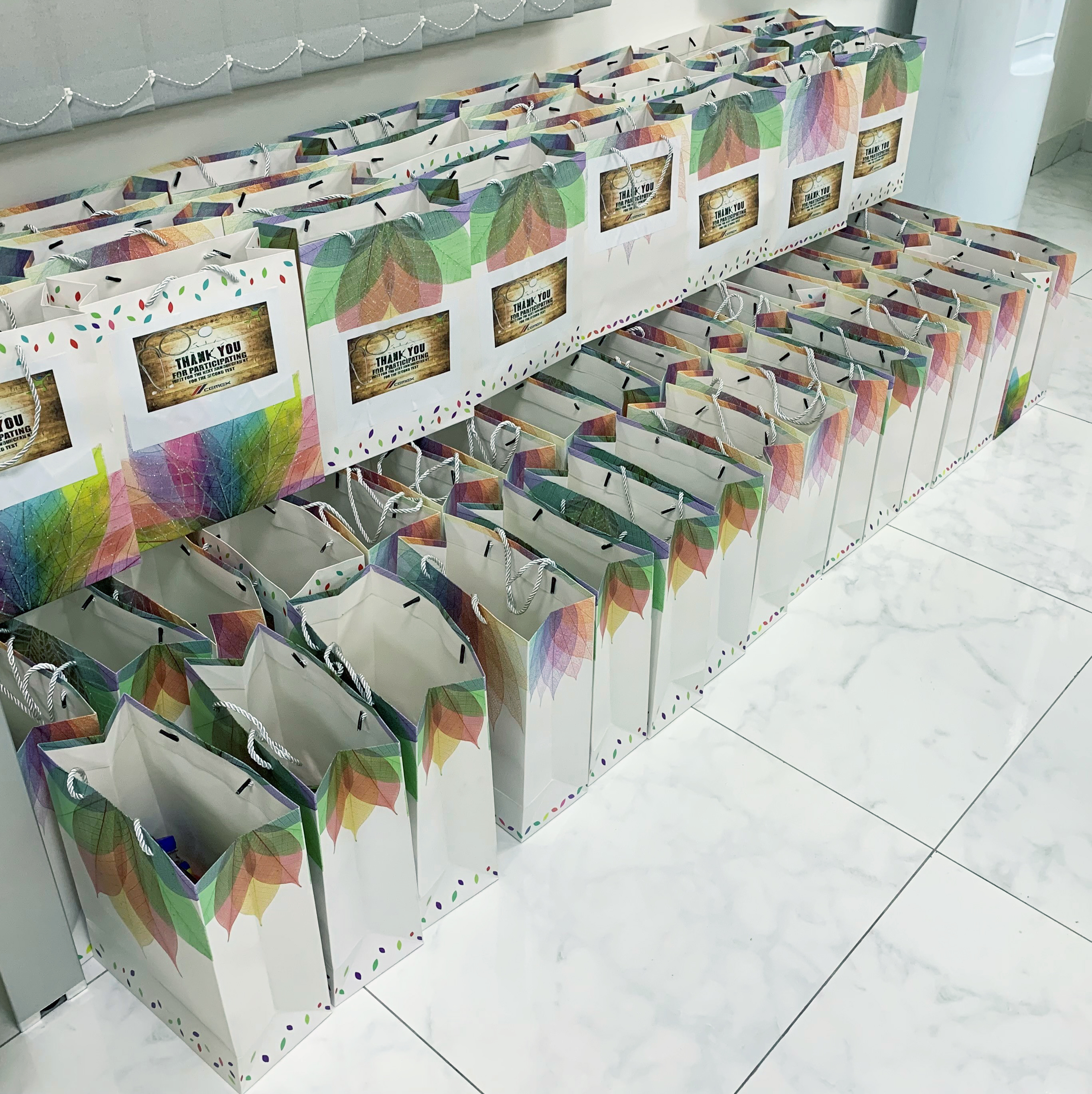 We are glad to be taking these steps to help everyone live a longer, healthier, and happy life, knowing that they can now avoid the risk of a bad health condition and take good care of themselves.