Mexico and UAE Foster Relations Amid Mexican Independence Celebrations
---
CEMEX UAE participated in the Independence Day celebration held by the Mexican Embassy in the United Arab Emirates.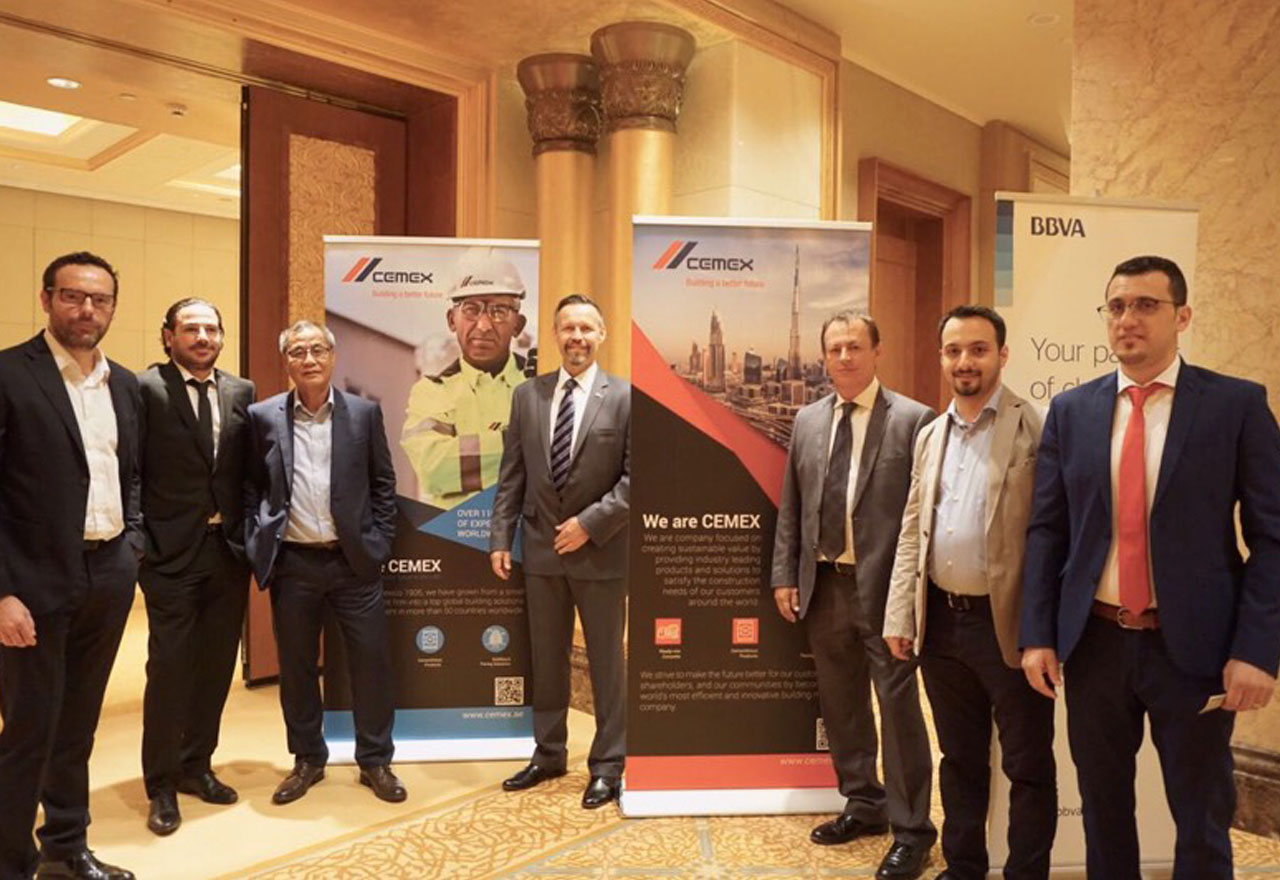 Thanks to Mexican companies' interest in the United Arab Emirates (UAE), the Mexican Embassy hosted an Independence Day party to celebrate one of Mexico's longest standing traditions, the Grito de Independencia (Cry of Independence). Representatives of Mexican companies with a presence in the country, as well as Mexico's Ambassador to the UAE, Francisca Elizabeth Mendes, attended the party, which took place on September 20, 2017.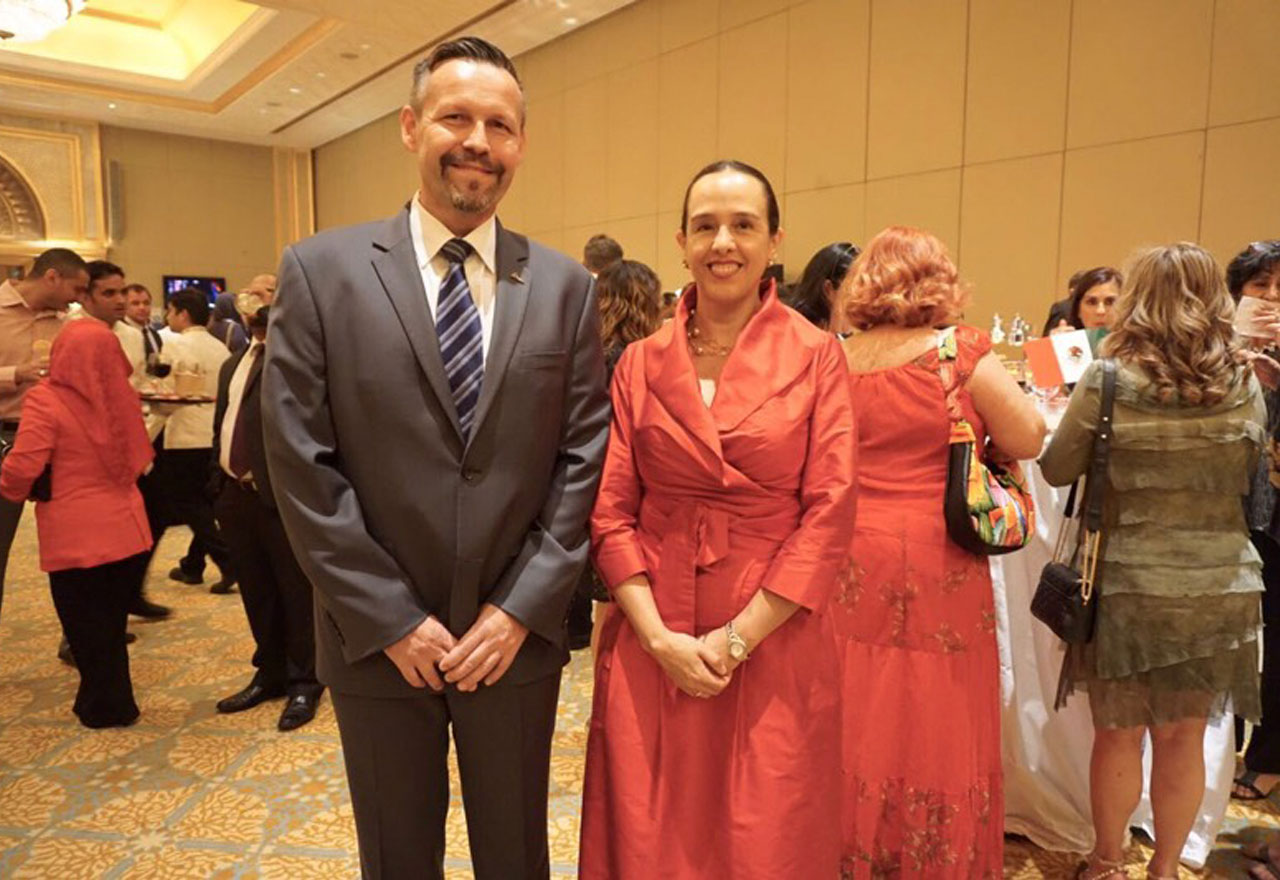 CEMEX UAE also participated in this celebration, once again reinforcing the company's commitment to build a better future in the country. "As a global company, CEMEX takes pride in its Mexican origins," said Piotr Rusecki, Country Manager in the UAE, who attended the event as a CEMEX representative. "We are proud to honor Mexico and its magnificent culture, and we reaffirm our solid relations with the UAE."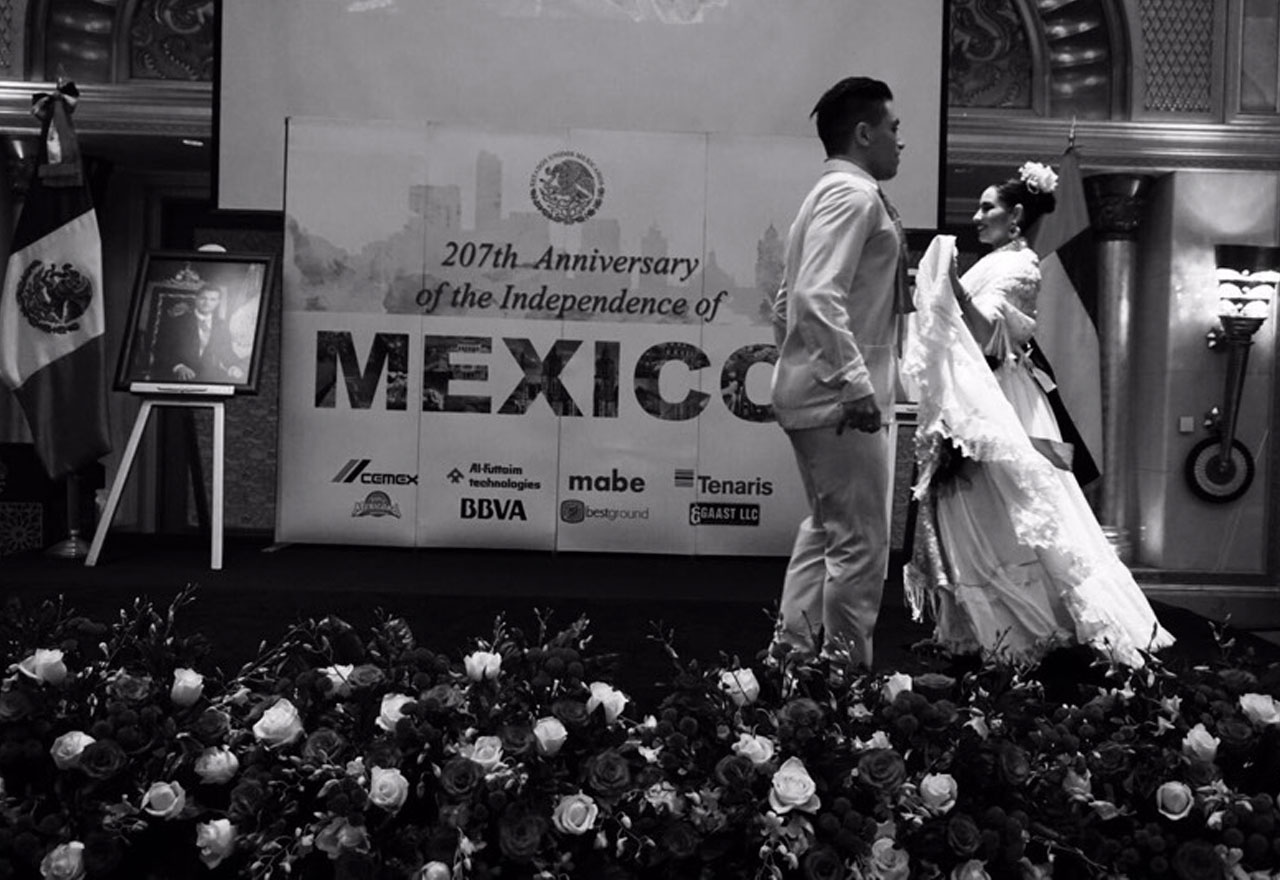 Amid mariachi music, Mexican food, and traditional dances, the attendees enjoyed a piece of Mexican culture while discussing relations between Mexico and UAE, demonstrating ties between these two nations are flourishing.