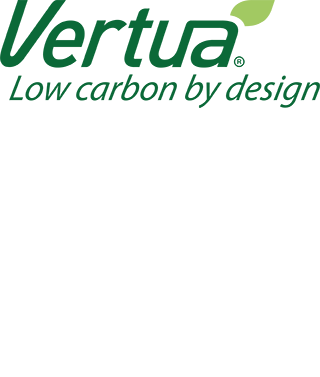 Vertua: Net-Zero CO2 Concrete
Our First Net-Zero CO2 Concrete Solution
Our industry-first net-zero CO2 concrete, Vertua, is now available in markets around the world.
We're focused on building a better future with concrete, an indispensable construction component. In fact, it's the second most consumed material on the planet (second only to water) in part because it's cost-effective, versatile, and typically made from local materials.
Vertua net-zero CO2 concrete is made possible thanks to an innovative solution created by our Research and Development Center. The end result is a cutting-edge material that reduces the carbon footprint by up to 70%. The remaining 30% footprint is neutralized through offsetting efforts.
We recognize future construction needs to be balanced against its environmental effects. At CEMEX we know that these challenges are best met by working in partnership with our clients and stakeholders to innovate and develop solutions together.
The Vertua product range is an important step in our ambition of achieving net-zero CO2 in all our concretes globally.
Enter the quantity of Vertua concrete you plan to use
(m3)
Potential CO2 Saving | Tonnes
Equivalent to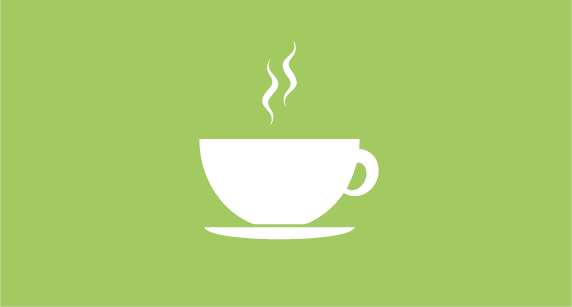 Making
Cups of Tea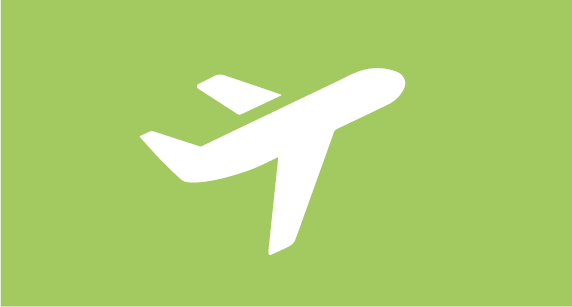 Flying
Kilometers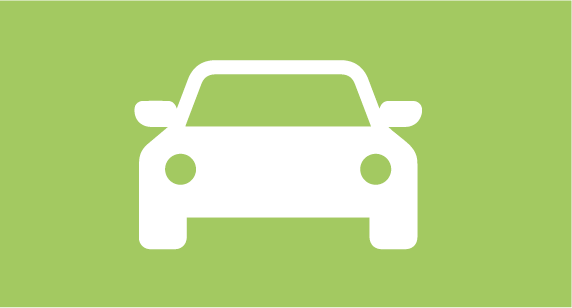 Driving
Miles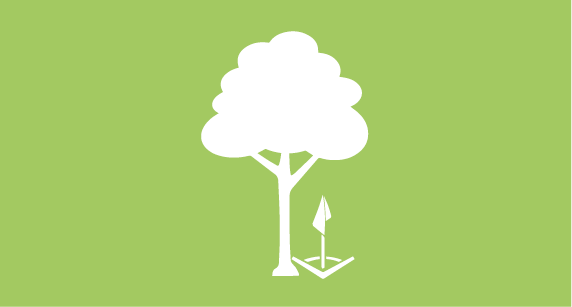 Yearly Growth of Forest
Football Fields
Additional Benefits of Low Carbon Concrete
Lower Heat Generation & Reduced Cracking
Using Vertua concrete reduces the heat of hydration (the hydration of cement is an exothermic reaction). High temperatures in concrete can generate stresses that could result in early-age thermal cracking. The use of Vertua is designed to be an effective solution to the problem.
Workability / Consistency Retention
Vertua benefits from lower heat generation and does take slightly longer to set, which is particularly useful in warm weather conditions. This is typically influenced by many factors, including temperature and water to cement ratio. However, an extended setting time means the concrete will remain workable for longer and reduces the risk of cold joints.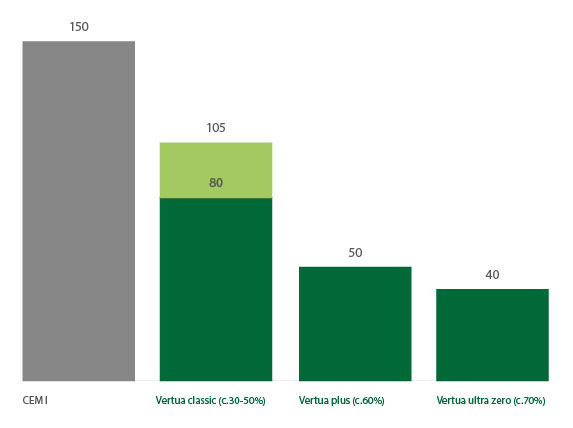 Vertua compared to Type I concrete - CO2 per ton
Note: Figures based on UK study (may vary)
What is Carbon Offsetting?
It's the purchase of carbon credits from projects that deliver immediate emission reductions through sustainable development and renewable energy projects, compensating for emissions made elsewhere.
What this means for you
Our offsetting of carbon emissions for a particular product means that when you choose to build with these concretes, it contributes to your company's net zero targets and carbon obligations, while also helping you meet your client's increasing sustainability requirements.
Accreditation
Our Vertua zero range carbon offset program is selected through a rigorous process. Projects are monitored and verified by independent third parties to ensure they are delivering emission reductions. We only purchase carbon credits that are globally recognized and respected for their high levels of environmental integrity.
How are we Carbon Offsetting?
By providing carbon finance for projects that prove their viability.
To do this we are working with certified partners that work with clients combining, business success with positive impact on both the environment and society.
Can CEMEX offset the emissions from all cement and concrete products?
We only offset emissions from our low carbon products to make it easy for our clients to purchase lower carbon concretes. The principle behind the Vertua range is first maximizing any CO2 reduction, and secondly offseting the residual CO2.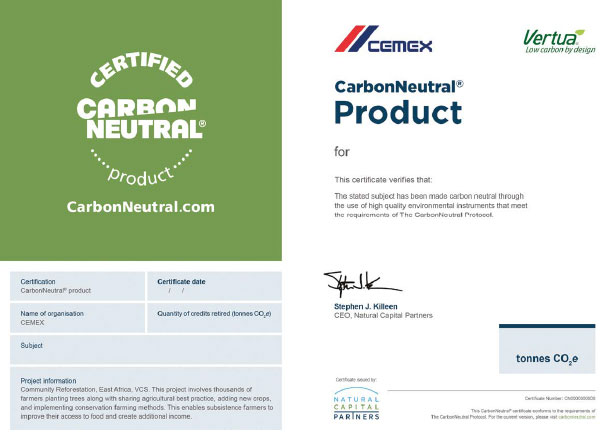 Concrete, the Vanguard of Sustainable Materials
There's no substitute for the key attributes of concrete: strength and resilience. Building a better future for our planet calls for innovating this critical construction material and bringing those characteristics into a new era, and an economy focused on Low-Carbon.
We have our sights set on bringing net-zero C02 concrete into the fold by 2050, where it will form a key piece of our climate-smart urban projects, sustainable buildings, and climate-resilient infrastructure. We're committed to working with construction industry partners, governments, and multilateral agencies to achieve this evermore important milestone.
A robust and sustainable cement and concrete industry is closely linked to the economic development of both regions and countries, employing communities, and boosting local economies. We are a vital driver of these effects by delivering access to sustainable building materials, promoting skilled jobs, and generating stable economic activity.
Opportunities for emission reduction are not limited to the production process, they can encompass the entire life-cycle of our products. Concrete has unique characteristics during the in-use phase of the cycle: durability, versatility, thermal mass, low-maintenance, fire-resistance, energy efficiency, and lower CO2 emissons when compared to other construction materials. While more data is needed, preliminary independent studies suggest that when all emissions are taken into account, concrete's total carbon footprint may be 6% less than that of wood products.
Conquering the challenge of cutting global emissions will also require a transformation of the built environment that takes a strategic look at the whole construction value chain, incorporating products that guarantee performance in terms of both carbon efficiency and resilience.
Buildings and the building construction sector combined account for 36% of global energy consumption and nearly 40% of total CO2 emissions. A concrete building can save a considerable amount of energy in its lifetime on account of high thermal mass, which reduces temperature ranges inside the building and therefore reduces the need for cooling and heating. In the transportation sector, concrete pavement stands as a viable solution toward emission reduction, lowering fuel consumption of vehicles by providing a smoother driving surface. Once it reaches the end of its productive life cycle, concrete is also fully recyclable.
Completed buildings and the construction sector account for 36% of energy consumption
Completed buildings and the construction sector account for 40% of total CO2 emissions.
Ultimately, cement and concrete are critical building blocks for transitioning society into a low-carbon future. We must continue to develop innovative solutions with a focus on enhancing sustainability.