CEMEX plasters are an ideal solution to providing a high quality, durable and cost effective finish to structures. CEMEX plasters can be produced in a wide range of colours and our Turath plaster is specially designed to match the local traditional architecture, providing natural appearance.
Delivered ready to use

✓ Mixed to the same formulation consistently
✓ Eliminates plant and labour for mixing on site
✓ Usable for a full working day

Available in a range of colours

✓ No need to paint
✓ Will not fade, peel or flake like a paint
✓ Color is consistent throughout depth of plaster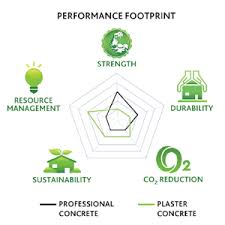 Project Spotlight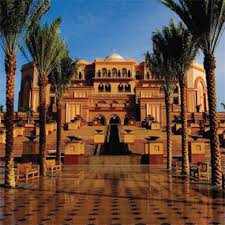 Emirates Palace Hotel - Abu Dhabi

CEMEX supplied over 2,000 cubic metres of ready to use and coloured plaster for this world famous hotel complex covering 100 hectares, giving an attractive durable, low maintenance, matching the requirements of this prestige development.

Technical Data

| | |
| --- | --- |
| Concrete Grade (N/mn2) | 05 to 20 |
| Durability (RCP, WP, WA) | Not Required |
| Workability Slump (mm) | 75 to 125 |
| Workability Retention (Hours) | up to 8 |
| Maximum Aggregate Size (mm) | 5 |
| Typical Hardened Density (Kg/m3) | 2250 |
| Cement Types2 | OPC, White Cement |
| Supplementary Cementitious Materials3 | - |
| Colours | Grey or Colored |

CEMEX will provide you access to our highly experienced technical team who will be able to create bespoke mixes for all your readymix concrete needs. Our technical team has a vast experience of producing unique mixes for individual jobs, and can facilitate issues such as corrosive ground conditions, extreme weather conditions and high strength requirements. CEMEX will work to your specification, or if requested provide suggestions to ensure that we meet the specific needs of your project.